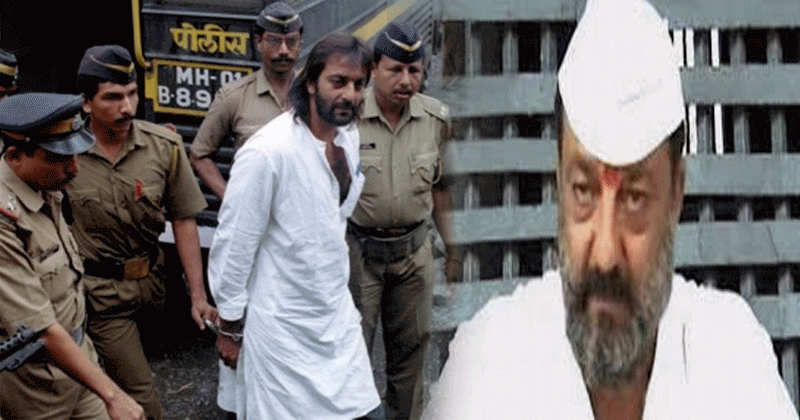 Ever wondered why Sanjay Dutt aka Sanju had grown his beard towards the end of his jail term?
One of Sanjay Dutt's fellow inmate in jail was assigned as the actor's barber who used to shave off his beard whenever required. Once while having a conversation, Sanju discovered that the barber had been convicted of murdering his wife with a knife. After coming across this news Sanjay Dutt literally jumped up and refused to get a shave from the inmate. As an excuse, Sanjay Dutt avoided him by saying that 'I need to grow the beard for my next film.'
READ ALSO: See How Ranbir Kapoor Transformed as Sanjay Dutt in 'Sanju': Making Video Out
Sanjay Dutt's biopic 'Sanju' had become a box-office hit among the fans & in the theatre collection.
Ranbir Kapoor had shocked the viewers with his transformation striking resemblance to Sanjay Dutt. Ranbir left no stone unturned to get into the skin of his character as the actor Underwent multiple training sessions and also visited Sanjay Dutt's house to observe his clothes and shoes.