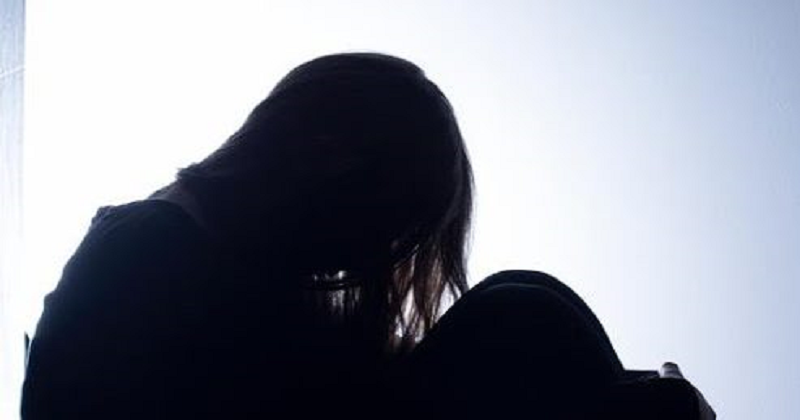 The Hyderabad police have reportedly busted a high-profile sex racket in the city and arrested three people in connection with the case from a five-star property in the Banjara Hills area.
The police were said to have acted on a tip-off and the Commissioner's Task Force raided the hotel late on Saturday, July 7, night and made the arrests.
Read More: Uttar Pradesh & South Korea ties via marriage says Yogi Adithyanath
The three people include the organiser of the racket, a client, and a small-time Bhojpuri actress. While the organiser has been identified as Ambula Janardhan Rao alias Jony, a resident of Hyderabad, the client is said to be Amit Mahendra Sharma, a government employee from Gurgaon.
The woman is reportedly a 24-year-old actress who was flown in from Mumbai. During the raid, the Hyderabad police also seized three mobile phones, Rs 40,400, and 12 packets of condoms.