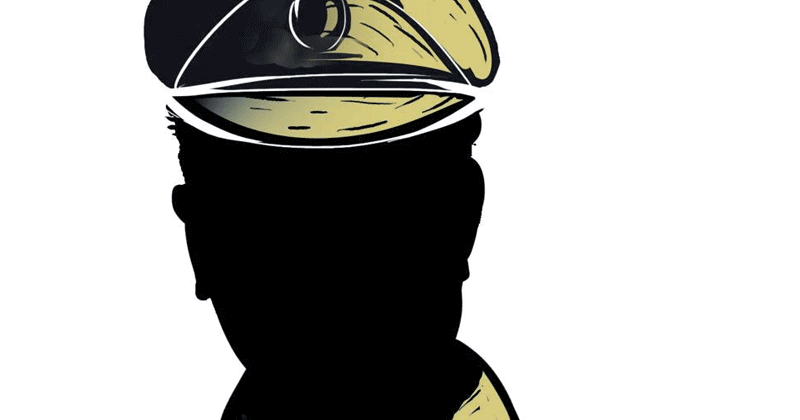 The law is above all. It neither differences between the rich or the poor nor the one who holds a position or not.
So shouldn't the one holding the law be the same?
An ASI posted at Fatehgarh Churian police station near Batala was suspended for "misconduct" after he touched the feet of Punjab minister Tript Rajinder Singh Bajwa at his Qadian residence, police said on Tuesday.
ASI Palwinder Singh, who was in police uniform, entered the minister's residence on Monday and touched his feet seeking some favor from him, they said.
READ ALSO: Traffic police use 'Yamaraj' to warn motorists against violations
Bajwa was furious over the incident and immediately called up IG Border SPS Parmar, asking him to suspend the ASI.
ASI Palwinder received the suspension order on his mobile phone and was sent to police lines with immediate effect.
Meanwhile, SSP Opinderjit Singh Grumman, confirming ASI Palwinder's suspension, said such incidents bring disrepute to the police force.
It was misconduct on the part of the ASI, he said.
Bajwa said that despite messages being displayed outside his residences both in Qadian and Chandigarh not to touch his feet, the ASI went ahead with it.