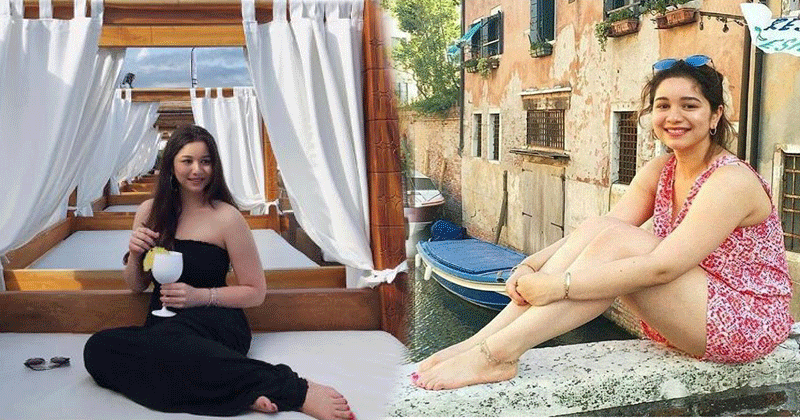 The internet is in love with this 20-year old Sachin Tendulkar's daughter Sara Tendulkar. Sara is raising hopes by making frequent public appearances at celebrity parties and award shows these days.
when Sachin Tendulkar was asked if Sara will debut in Bollywood, he had rubbished the speculations saying, "My daughter Sara is enjoying her academic pursuits. Annoyed at all the baseless speculation about her joining films."
But we wonder if Sara will really be joining the likes of Sara Ali Khan, Janhvi Kapoor and Ananya Pandey soon?
Have a look at the beautiful pictures of Sachin Tendulkar's daughter Sara Tendulkar:
Also Read:Hot Bollywood actress gets ready to dazzle viewers in this upcoming movie