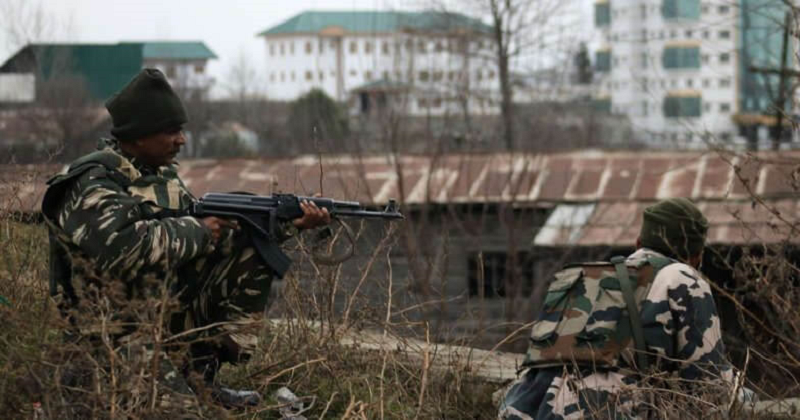 Two Central Reserve Police Force (CRPF) jawan was killed in a militant attack in Sheer Pora area of Anantnag district in Jammu and Kashmir on Friday. Reports also said that one civilian was injured in cross-firing.
A CRPF party was deployed on law and order duty at Achabal Chowk when the militants laid an ambush. One paramilitary trooper and one civilian who sustained bullet wounds have been taken to a nearby hospital for treatment. The security forces have sealed entry and exit points to the area and are conducting searches.
Read More: The government wants to know the WhatsApp messages of citizens; 'like creating a surveillance state': SC
Two CRPF jawans killed were assistant sub-inspector Meena and constable Sandeep. Meanwhile, local media in Kashmir reported that militants open fired at a police station in south Kashmir's Kulgam district.
The Global Kashmir reported that there were no injuries so far, even though the gunmen fired five to six rounds at the police station in Yaripora at around 11.30 am on Friday