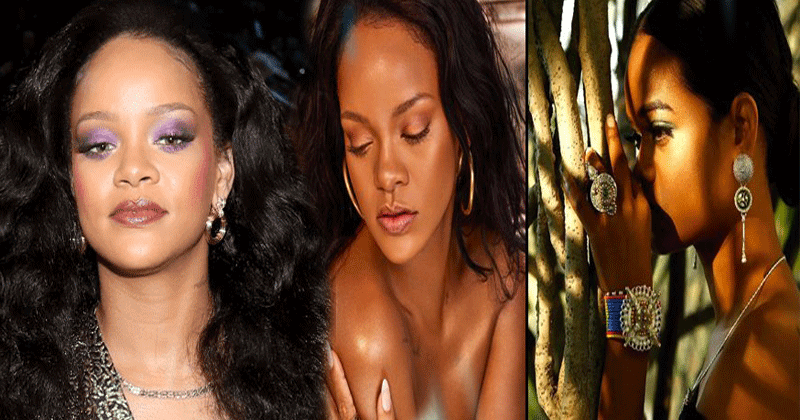 When Renee Kujur, a model from Chhattisgarh, India, first started modelling, she was discriminated against for her dark skin, with designers lightening her skin colour with Photoshop and makeup. Now, she's being called Rihanna 2.0.
Kujur opened up about her struggle with colourism in the modelling industry and how comparisons to Rihanna changed everything.
"Photographers would tell their clients that I resemble Rihanna," Kujur said. "That way, it was easier to convince them. No one could deny that Rihanna was beautiful. That sort of worked in my favour. Those who had called me kaali and unattractive had to take back their words."
As a dark-skin model in India, Kujur's modelling jobs were far and few between. And when she was cast, Kujur either faced sexual harassment by designers who offered her work in exchange for sex or colourism by brands that lightened her skin with makeup and Photoshop. Kujur even heard makeup artists telling her that making her dark skin "look good" was a challenge.
"Being dark had already killed my chances," Kujur said. "[A makeup artist once said] 'Sundar ladki ka make-up toh koi bhi kar sakta hai (Anyone can do the make-up for a beautiful girl). The real challenge is to make a dark girl look good and I've done it."
Let's have a look at her pictures: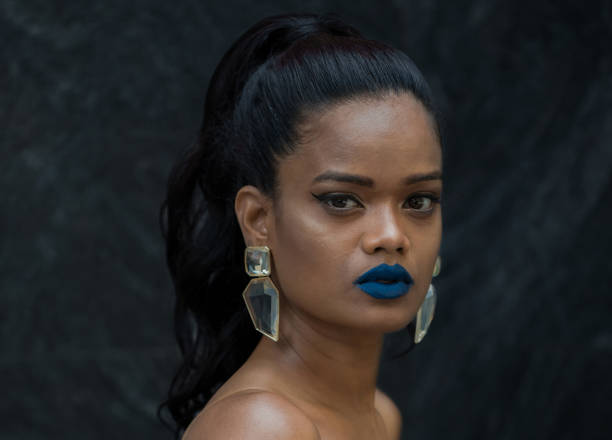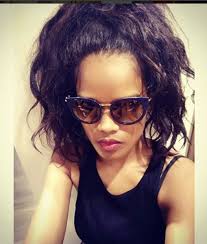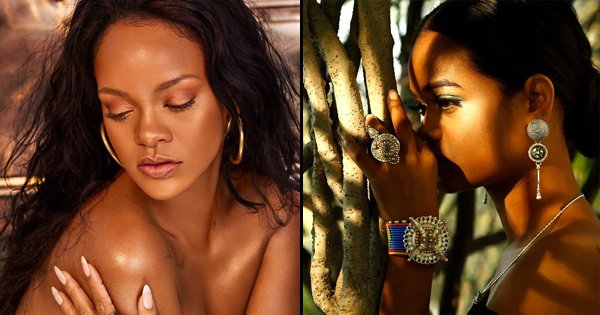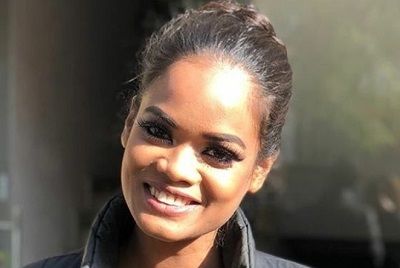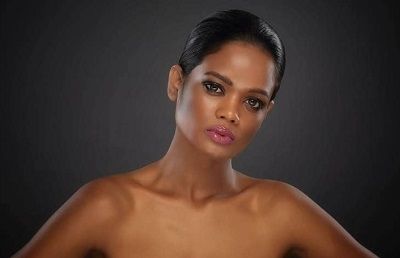 Also Read: Janhvi Kapoor is giving us some major fashion goals at Dhadak promotions