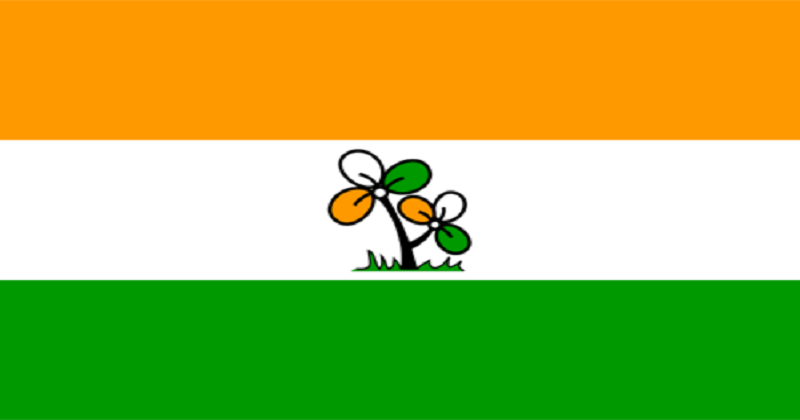 Trinamool Congress (TMC) MP Anupam Hazra, who had left his party earlier this year with a controversial Facebook post, deleted his account on Saturday.
The TMC had in February showcased Hazra for his post comparing Gandhi with Netaji Subhas Chandra Bose. Hazra had said he has a "problem in accepting Mahatma Gandhi as the Father of the Nation". "I feel had Mr Gandhi and Mr Nehru not victimised Netaji, then he would have been conferred the title (Father of the Nation)."
Read More: Over 4000 arrested till now under UP Government's 'Anti-Romeo squad' campaign
"My Facebook post caused a lot of discomfort to the party. Therefore, I have deleted my account," Hazra told the Indian Express. He said he had promised party chief Mamata Banerjee that he would do so.