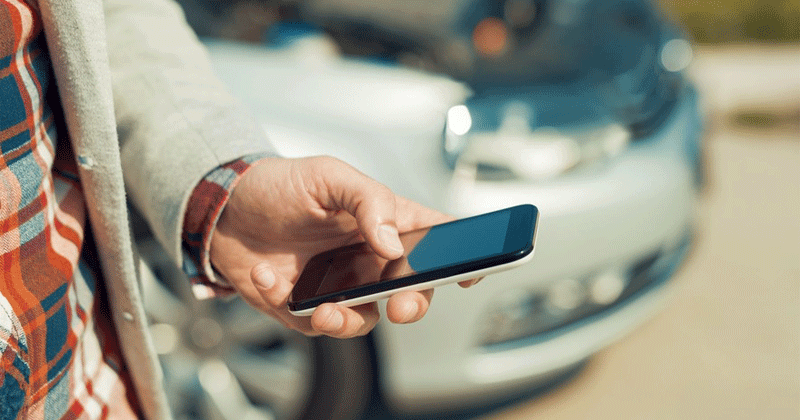 In a shocking turn of events, a minor has been murdered by his friend over a smartphone.
In Hyderabad, a 19-year-old had killed his minor 17-year-old friend from his neighborhood, allegedly for not handing over his smartphone.
The accused Sagar had picked up his friend Prem and took him to an isolated place and killed him.
"The accused after picking Prem took him to Adibatla by saying that he is taking him to a long drive on his motorcycle. After reaching there, the accused took the minor to a lone place and attacked him with a stick on his head, and when the boy fell unconscious the accused poured petrol on minor and set him ablaze. The minor has died on the spot," the police said.
READ ALSO: Looking for Smartphones; here some under Rs 30,000 in India
The incident came to light after the victim's parents registered a missing complaint on the 14th of July.
The police rounded up Sagar and during questioning, he admitted killing Prem after he refused to give him his smartphone. Police said that Prem had a good smartphone and Sagar had asked him to give it to him. The report says that when Prem refused to give his phone, Sagar hatched a plan to murder him.
The accused has been charged under Sections 302, 364 and 201 of the Indian Penal Code (IPC).
The accused has been sent to the judicial remand.