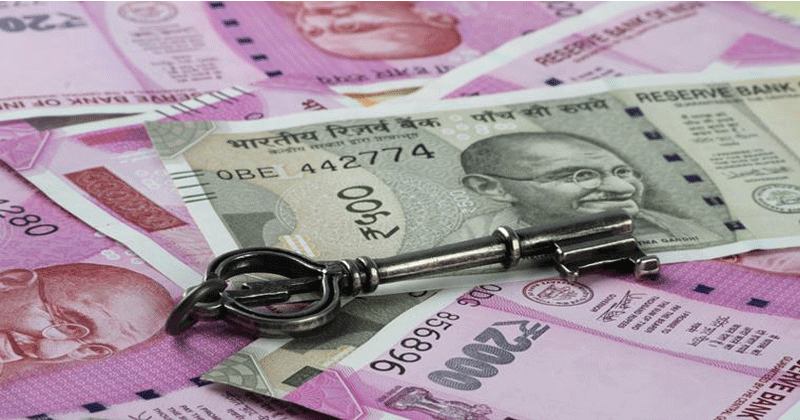 Yesterday, the Income Tax department conducted a raid after receiving complaints against a construction group.
Sleuths of the Income-Tax department conducted raids at the premises of popular road contractor SPK Group following complaints of huge tax evasion.
I-T sources said the simultaneous raids were being held in about 30 premises belonging to the group in Chennai, Madurai, and Aruppukkottai in the southern Virudhunagar district of Tamilnadu and seized Rs 160 crore in cash and 100 kilograms of gold.
The group has been involved in several road developments and highway road contracts by the State government and was said to have close links with some top leaders.
The searches were taken up over suspected tax evasion after inputs about unusual cash movement were received, Tax Investigation department sources told PTI.
Tax raids, held with state police security, were launched following "continuous monitoring of suspicious activities both before and after the period covering demonetization," the sources added.
Also, the scrutiny of tax returns of the firm revealed disparities during the verification process.
READ ALSO: Hardik Patel,Jignesh Mevani and Alpesh Thakor booked over 'raid' at woman's house
Group & Raids
SPK Group was incorporated in 1994 and does large-scale spinning, weaving and finishing textiles, apart from road contracts.
Sources said, "Ten IT officials arrived at SPK's office at 6 am and began searches. During their search at the office and residence of its promoters, they seized Rs 80 crore. They have taken many documents for examination as well." It is learned that the group bagged a National Highways contract to lay a four-lane main road in Madurai.
Family focus
The I-T team is examining the promoter's accounts and verifying documents. His son who is also involved in his business and his relatives are also being inquired.
In the city, their offices are being searched in Abiramipuram, Besant Nagar, and Anna Nagar.