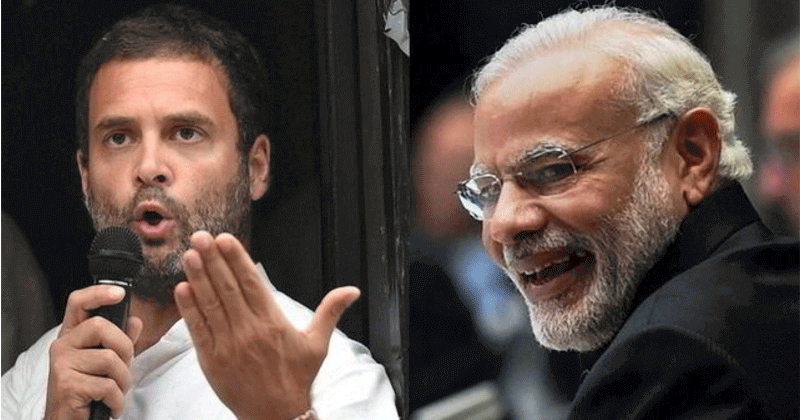 The no-confidence motion is being debated in the Parliament and each political party has been allocated time to speak.
The TDP was the first one to bring forth the no-confidence motion and were given the honors to initiate the debate in the Lok Sabha today and it has been allocated 13 minutes by the speaker. Jaydev Galla will be the first speaker of the party, followed by Rammohan Naidu.
Congress, the main opposition party, has been allocated 38 minutes to present its views on the motion. Congress president Rahul Gandhi and the leader of the party in the House, Mallikarjun Kharge, are likely to speak on it.
READ ALSO: "Today is an important day in our Parliamentary democracy" tweets PM Modi
Other opposition parties such as the AIADMK, Trinamool Congress, Biju Janata Dal, Telangana Rashtra Samithi have been allocated 29 minutes, 27 minutes, 15 minutes and nine minutes respectively.
The ruling BJP, which enjoys a majority in the House, has been given 3 hours and 33 minutes in the debate, which is scheduled for seven hours.
Taking a dig at Rahul Gandhi, BJP general secretary Ram Madhav tweeted, saying 38 minutes were allocated for an earthquake in the House and 13 minutes for the mover of the motion.
He was referring to the Congress chief's earlier remarks that if he spoke, there would be an earthquake in the House.