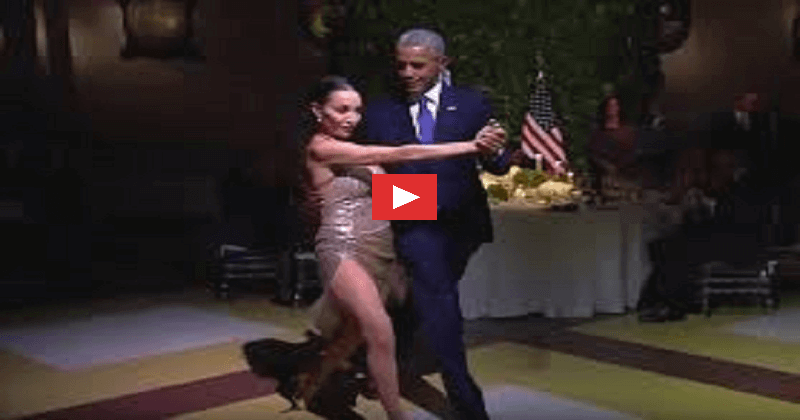 Michelle Obama's got moves. And so does her husband.
Former POTUS Barack Obama showed off his best dad-dance steps during a visit to Kenya, his father's birthplace. Before delivering a speech in South Africa, Obama traveled to Kenya to celebrate the unveiling of a sports and training center founded by his half-sister, Auma Obama, through her Sauti Kuu foundation. Watch video here:
courtesy: KTN News Kenya
The former POTUS wasn't the only one caught dancing this week. Former First Lady Michelle Obama was seen busting a move with Tina Knowles at Beyoncé and JAY-Z's On the Run II show in Paris on Sunday. Their 17-year-old daughter Sasha was also spotted in the crowd.
Read also: Treasure ship carrying $130 billion worth gold found under sea
Obama's visit to Kenya marked his first trip to his late father's homeland since his presidency. In addition to dancing, he gave a nostalgic speech about his first time visiting the country when he was 27 years old (nearly 30 years ago) and met President Uhuru Kenyatta, USA Today reports.