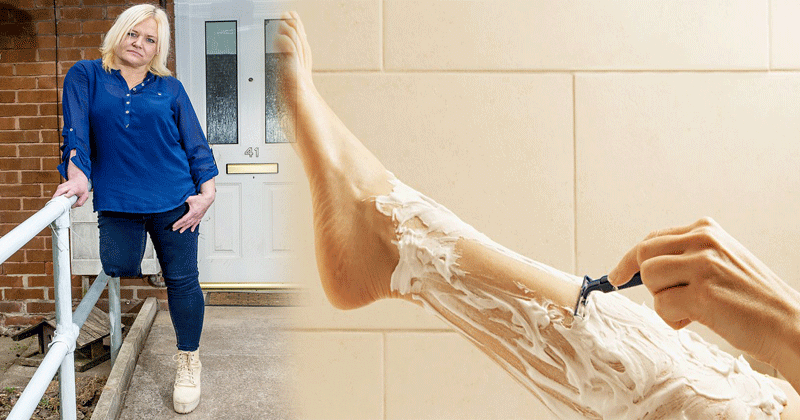 While shaving we need to be careful as accidents and infections can take place easily, causing you to lose your limbs.
43-year-old Tanya Czernozukow wasn't alarmed when she nicked her right leg while shaving.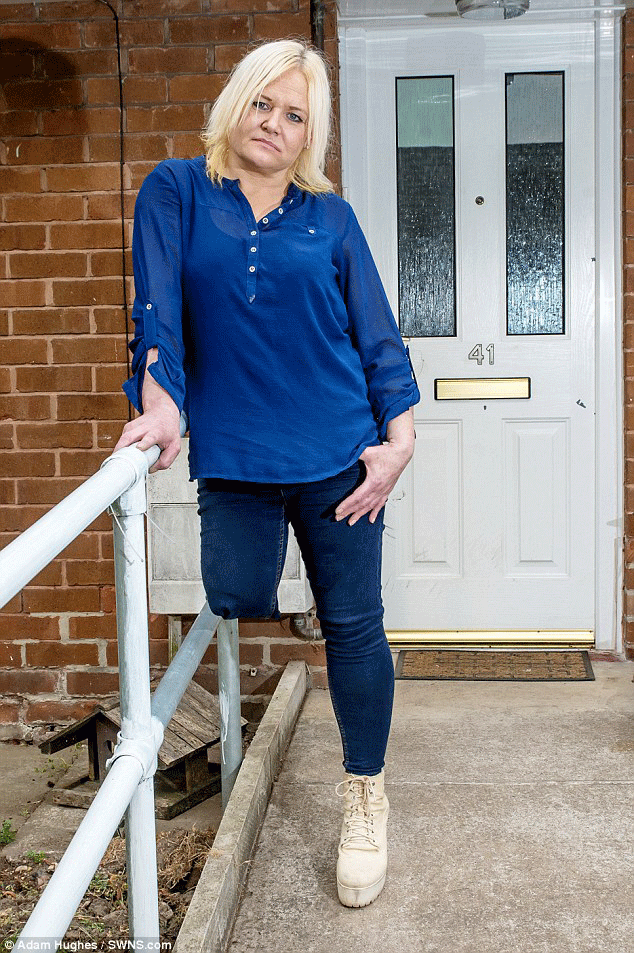 She even ignored it when the injury turned into a scab the size of a coin and this proved to be a huge mistake which left her without her right leg.
READ ALSO: Things You Should Stop Doing During Your Periods
Six months later the scab tripled in size as the woman had a hole in her leg because of a flesh-eating bug. She tried pills and even maggots to get rid of the infection but nothing helped.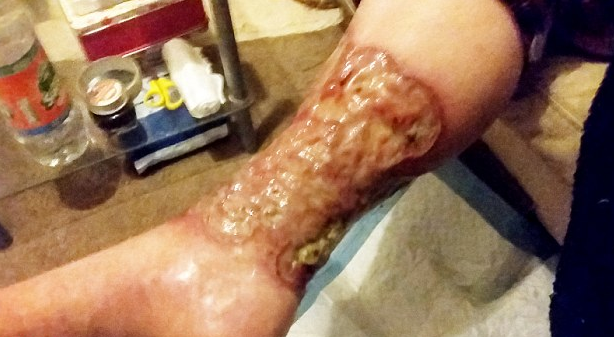 After enduring agony for months, Tanya agreed to have her leg amputated from above the knee. Although she is moving on with her life without her right leg, Tanya is still too scared to shave her other leg and waxes it instead.