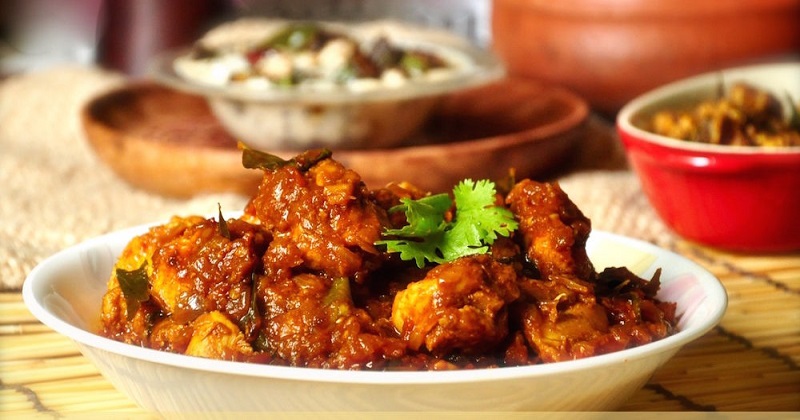 Easy Breakfast recipe: Masala Chicken on Toast
Marinated chicken pieces stirred in with a host of flavours, served on hot buttered toast.
Ingredients
1/2 kg boneless chicken – diced or minced
50 gm hung yoghurt
1/2 Tbsp kashmiri mirch
1/2 Tbsp garam masala
1/2 Tbsp garlic paste
1/2 Tbsp ginger paste
2 Tbsp lime juice
1 1/2 Tbsp oil
2 onions – diced
1/4 Tbsp coriander powder
1/4 Tbsp chilli powder
Salt & pepper – to taste
4 tomatoes – peeled, seeded and chopped
Method
Marinate chicken in hung curd, chilli powder, garam masala, half of the ginger and half of the garlic. Set aside for 1 hour. Heat oil. Saute onions until golden and then add spices and remaining garlic and ginger. Saute for a minute. Add chicken with the marinade. Stir for a minute. Add tomatoes. Simmer uncovered until chicken is coated. Stir in coriander. Serve warm on hot buttered toast.