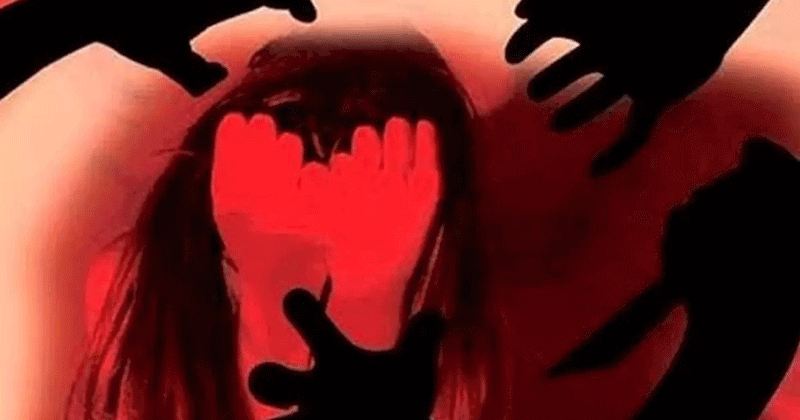 Another victim has registered a complaint of gang-rape to the police.
In Jharkhand's Giridih, a minor has alleged that she was gang-raped.
The police have registered the complaint and have recorded the victim's complaint said the Sub Divisional Police Officer Manish Toppo.
The victim has been sent for further medical examinations he added, and that the investigation is ongoing.
READ ALSO: New law hands out first sentence; 19-year old faces death penalty for rape
This comes after five women, associated with an NGO, were allegedly gang-raped at gunpoint in Jharkhand's Khunti district a month back.
During a campaign of the NGO, the women, who were a part of the drama team of the NGO, were allegedly kidnapped and then raped at gunpoint. Their male companions were also thrashed by the unidentified persons.