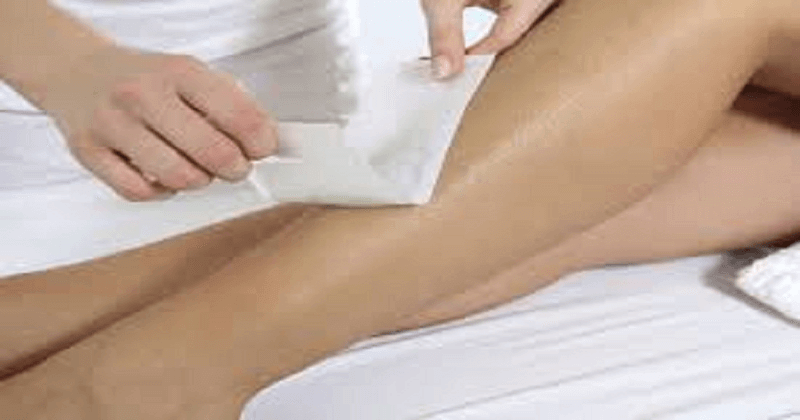 The Darul Uloom Islamic school at Deoband in Uttar Pradesh's Saharanpur district is known to issue several fatwa, many of which go on to create quite some stir. After banning the use of CCTVs and saying that women mustn't pluck and shape their eyebrows, the school has now issued a fatwa against waxing and shaving.
The seminary was replying to a query by a local named Abdul Aziz, who wanted to know if it was acceptable for a man or a woman to shave their arms or legs. The seminary said barring armpits, mustache and lower part of navel, removing hair from any other part was "against culture".
ALSO READ: After P.C. George, another MP refuses to pay toll tax; SEE VIDEO
Reacting to the incident, Deoband-based cleric Maulana Salim Ashraf Qasmi said the fatwa was in accordance with Sharia law and the Darul Uloom had called it against culture and not forbidden.
Last week, Darul Uloom had said that application of mehndi by an unknown man is not acceptable under Sharia. In February, the seminary had asked Muslim women to not wear bangles from men at bangle shops, terming the practice "wrong and a big sin.