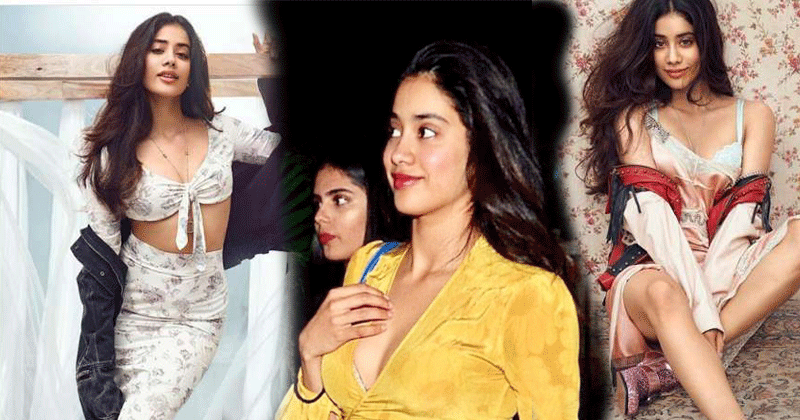 Janhvi Kapoor the new sensation of Bollywood was left shell-shocked when a fan in Mumbai toppled right in front of her. Even before the release, she grabbed the love and attention of so many people, 1.7 million and counting followers on Instagram and the several fan pages dedicated to her.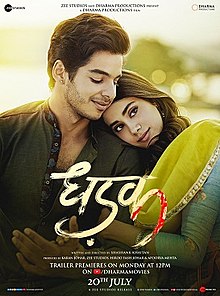 Boney Kapoor's original plan was to launch daughter Janhvi Kapoor in a home production. But his late wife and actress Sridevi, deem it inappropriate for the parents to launch their child's career. Hence, Janhvi was launched by an outside production.
One hears that Boney is seriously looking for a script that would do justice to his daughter's presence.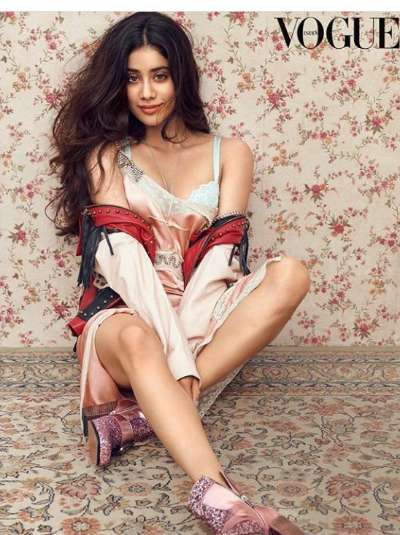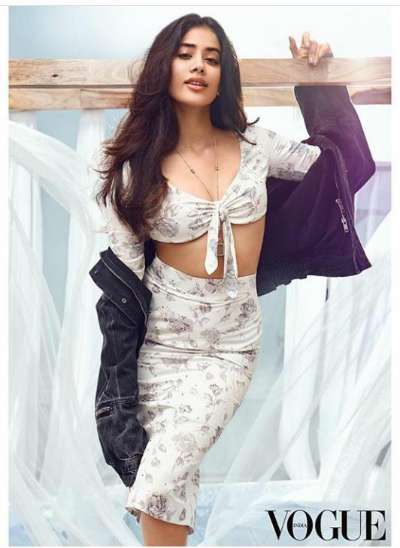 Nothing is confirmed yet, but a friend of Boney's reveals, "It would be a role very different from the one Janhvi has done in Dhadak. Hopefully, something very glamorous. Boney is known to spend money on his family films like water. The original Telugu versions of Sridevi's Judaai and Arjun Kapoor's Tevar were made at measly figures like `5-8 crores. Although, he spent close to `45 crores on each of the two Hindi remakes. Janhvi's film from her home production will be as lavish as her mother's Mr India."
Also Read:Janhvi Kapoor shocked after mobbed by a crowd of fans: Watch VIDEO