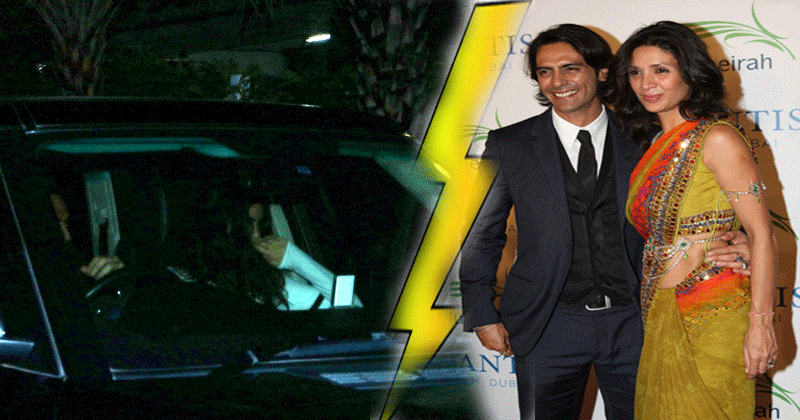 Arjun Rampal has been married to Mehr Jesia Rampal for 20 years but had been living away from his wife and two daughters for quite a while now. Putting all speculations about the rift in their marriage to rest, the two have finally announced that they have mutually decided to part ways. The decision has been a difficult one but the couple has chosen to do it gracefully as they feel that it is time for them to move on to different destinations in life.
Meanwhile, the buzz has it that Arjun Rampal has been spotted with a mystery girl last night.
The actor was seen last night with a girl and while he was driving the car, the lass sitting next to her was trying to hide her face. From the looks of it, the two wanted to keep it private and paparazzi's presence made them quite uncomfortable.
Have a look at their photos: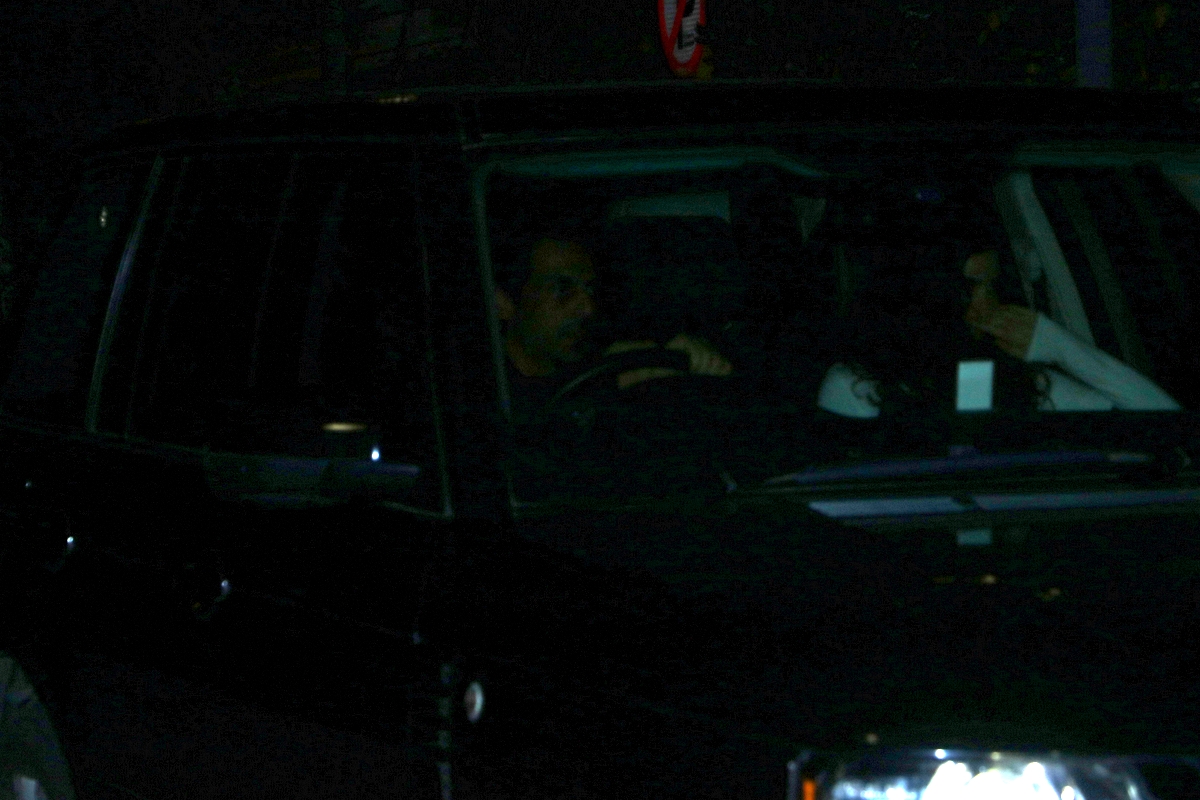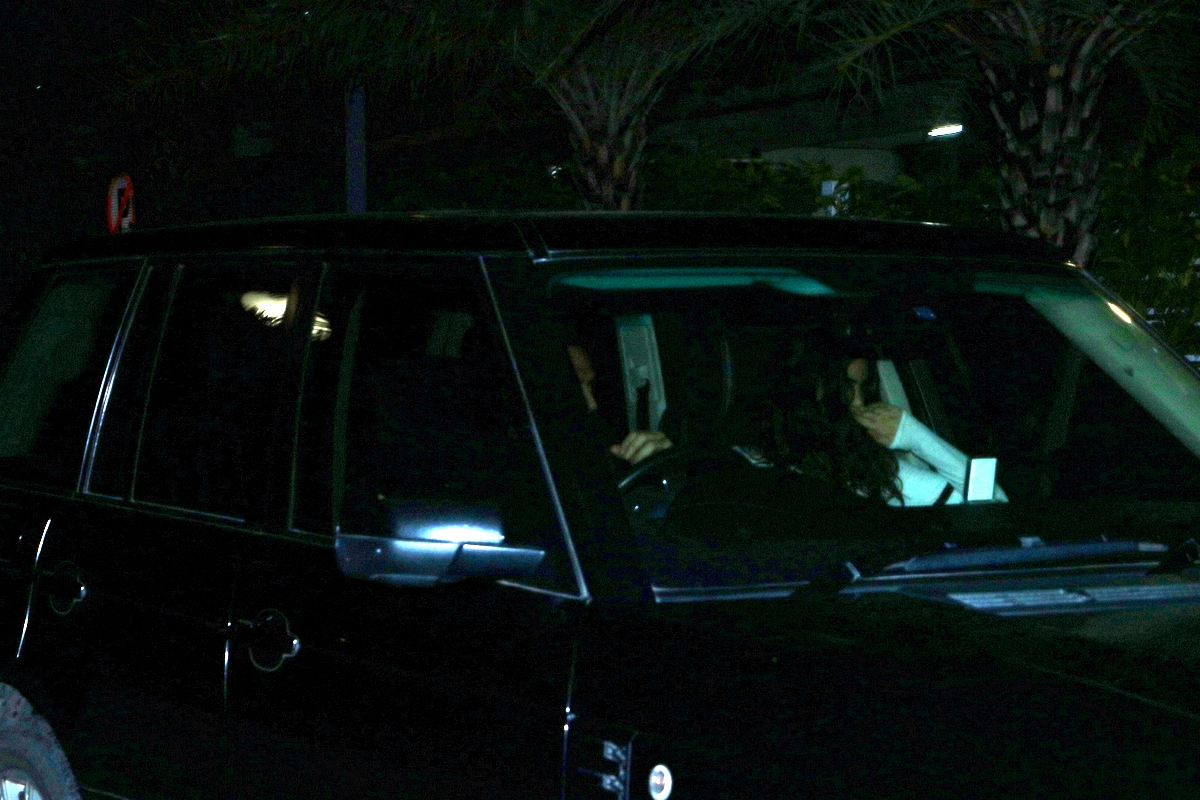 Also Read:Kapoor siblings snapped lunching out together: See Pics