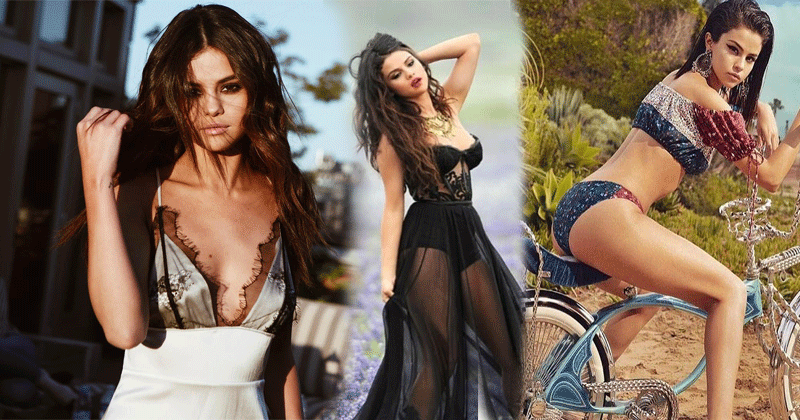 Selena Gomez is the official queen of the red carpet. She celebrated her 26th birthday yesterday.
One of Hollywood's most loved celebrities, the actor, singer and producer Selena Gomez always stays in the limelight.
Gomez's style has been embraced by the fashion industry, earning her a place as an ambassador and designer for Coach as well as Vogue cover girl status.
Let's have a look at the pictures: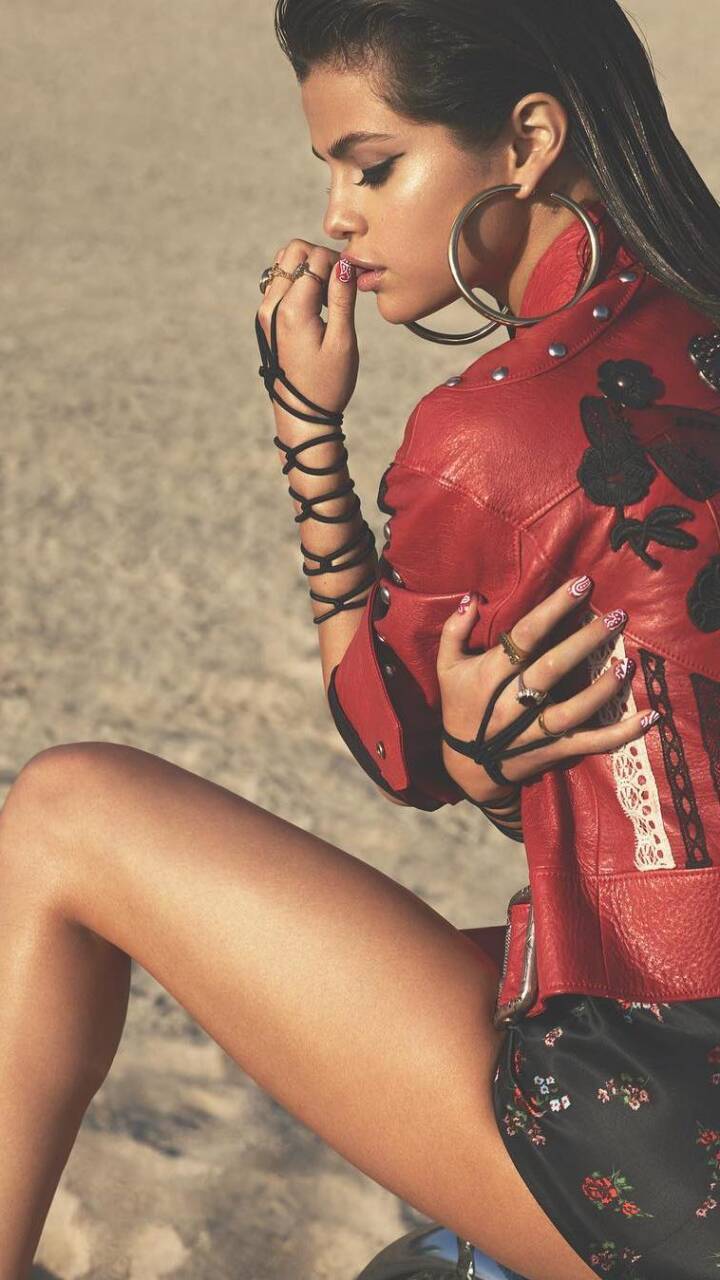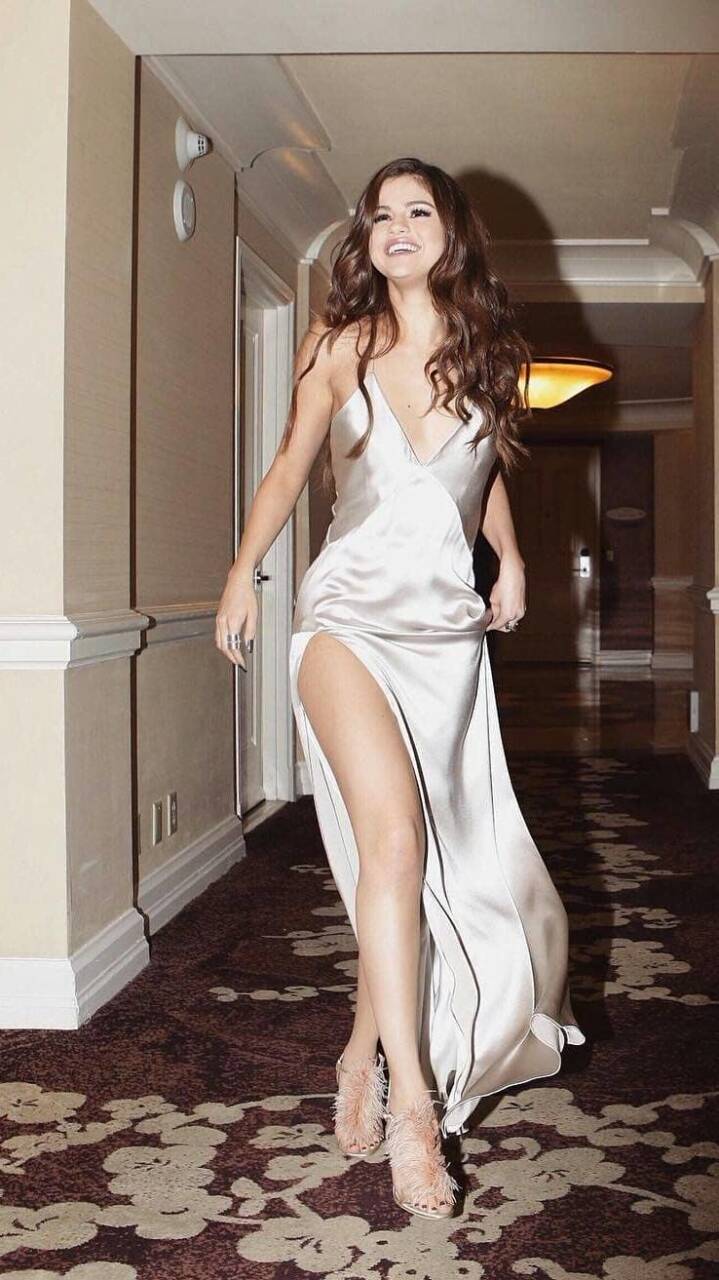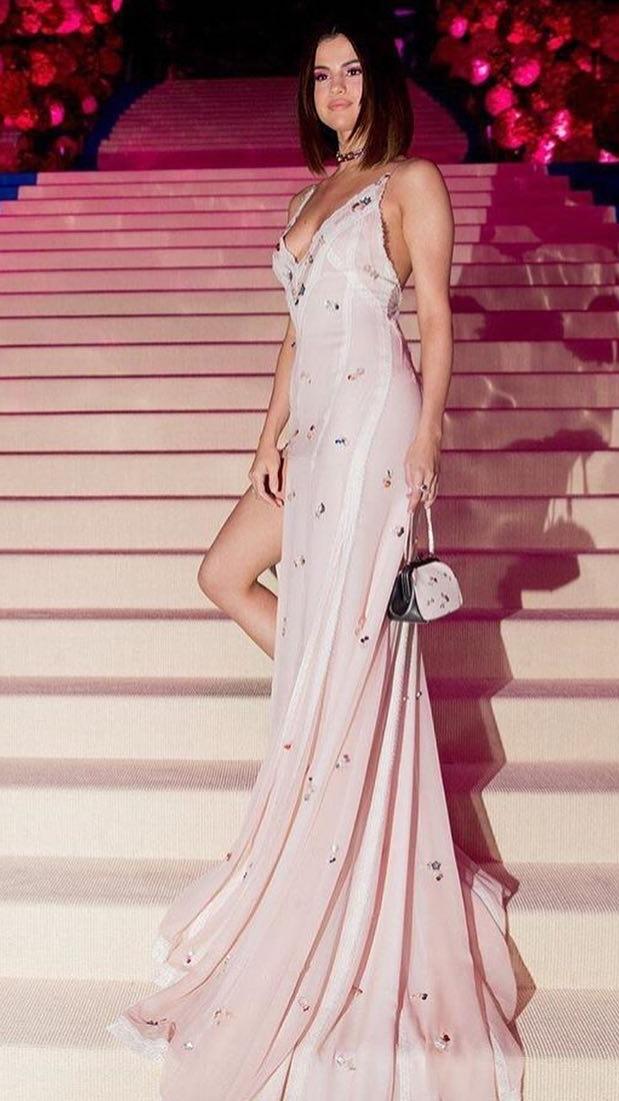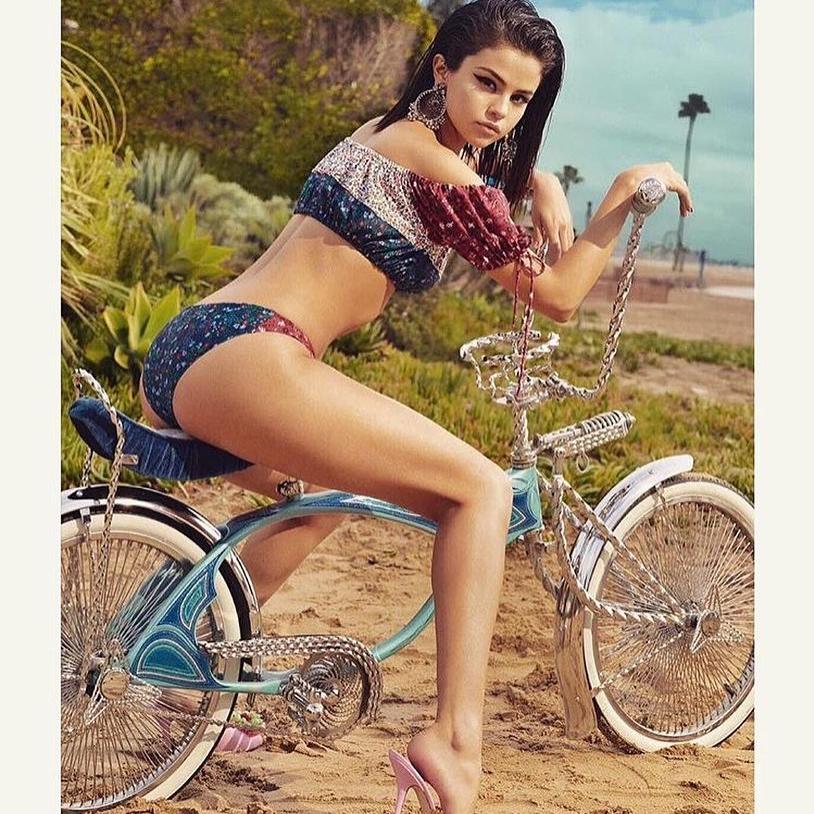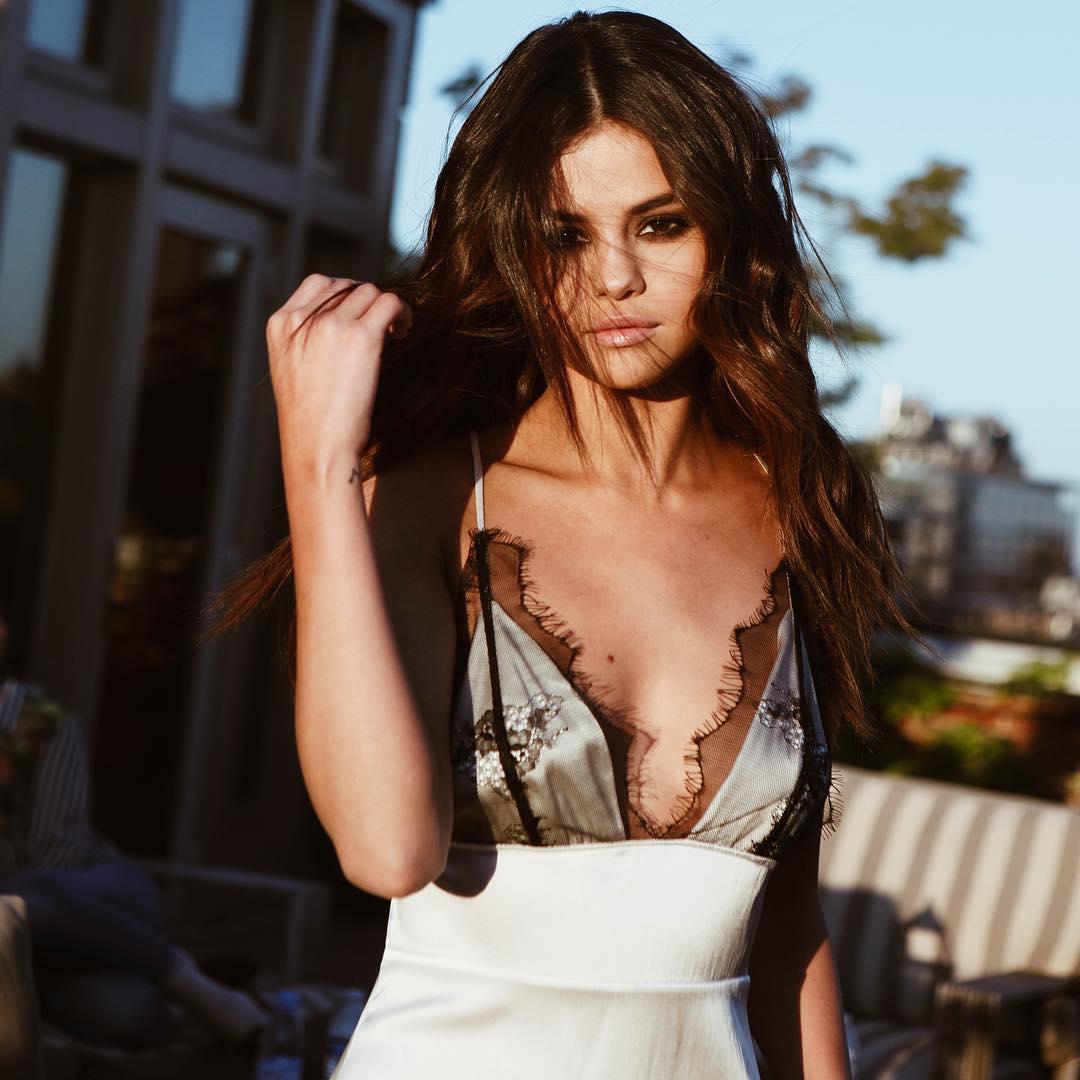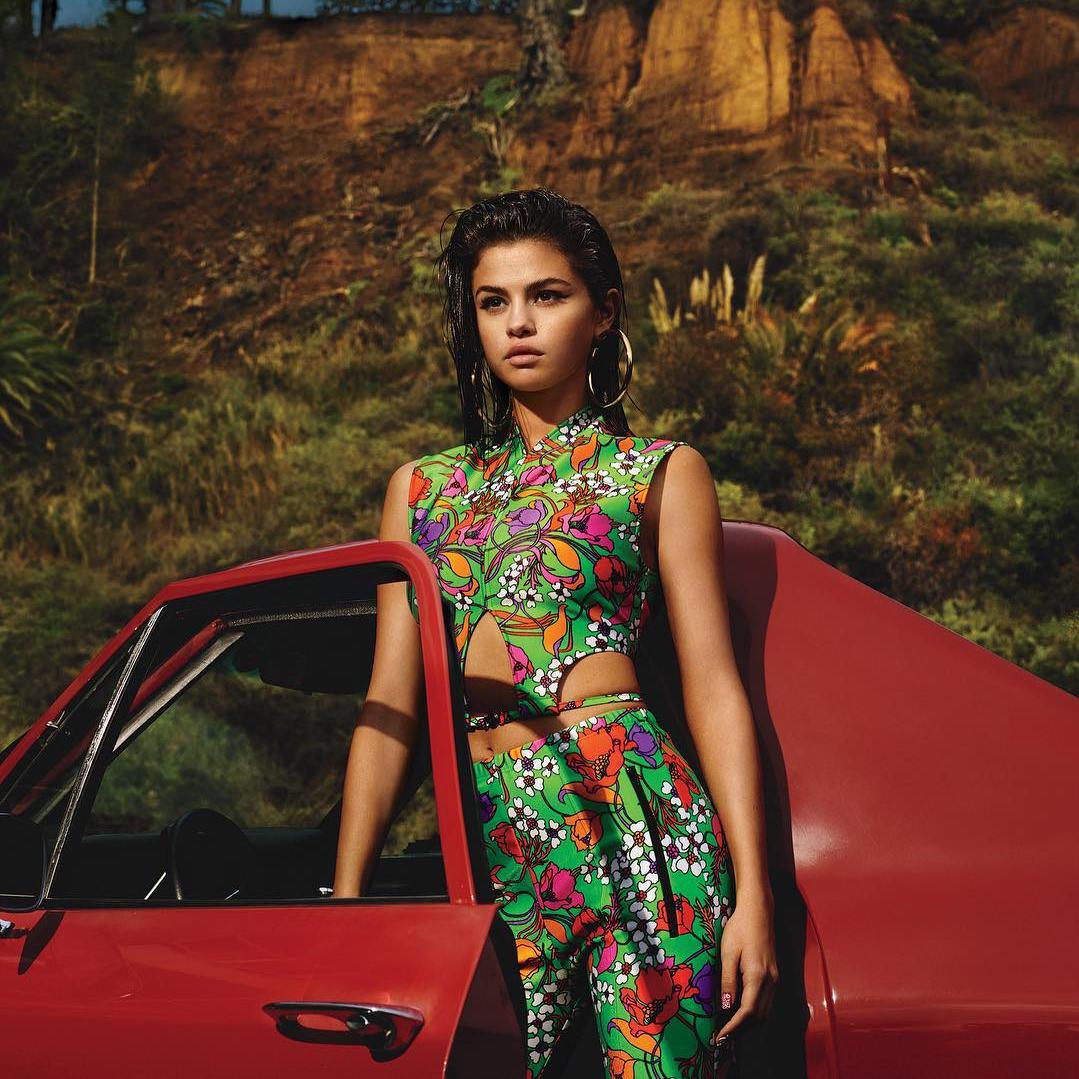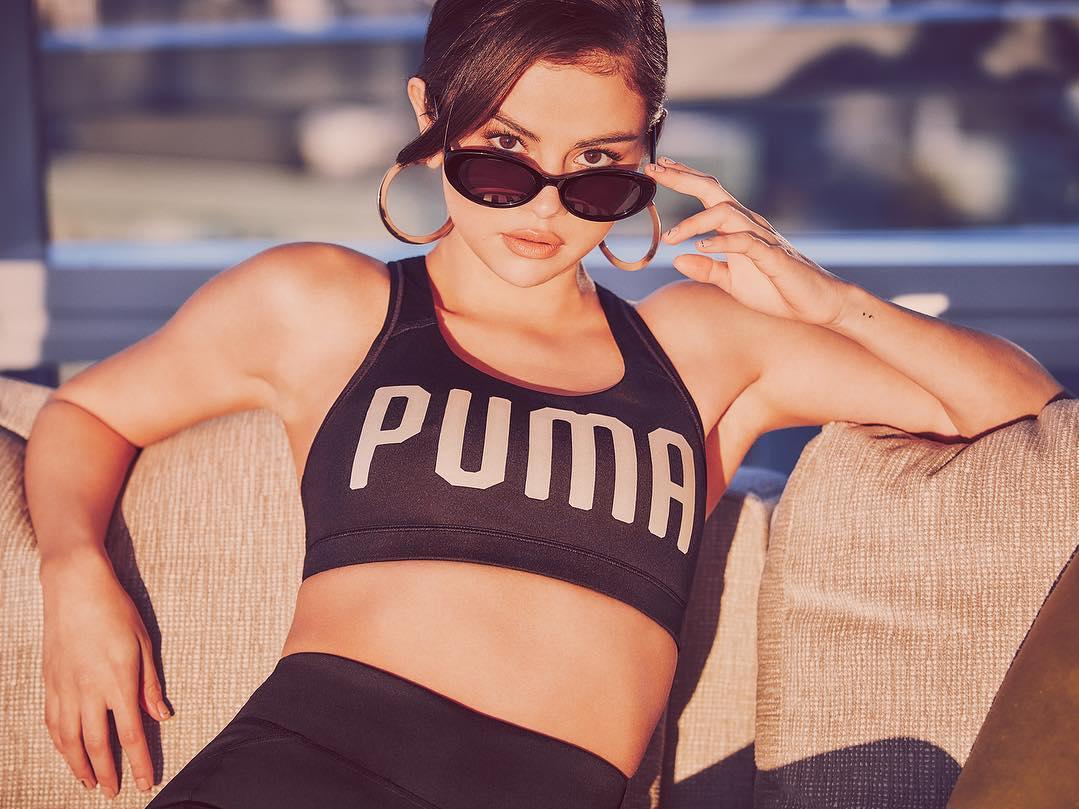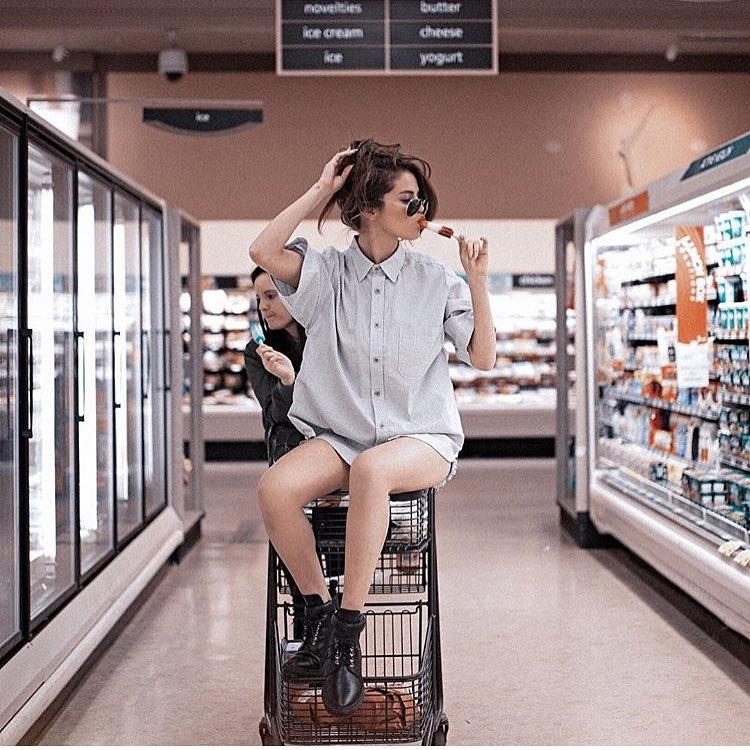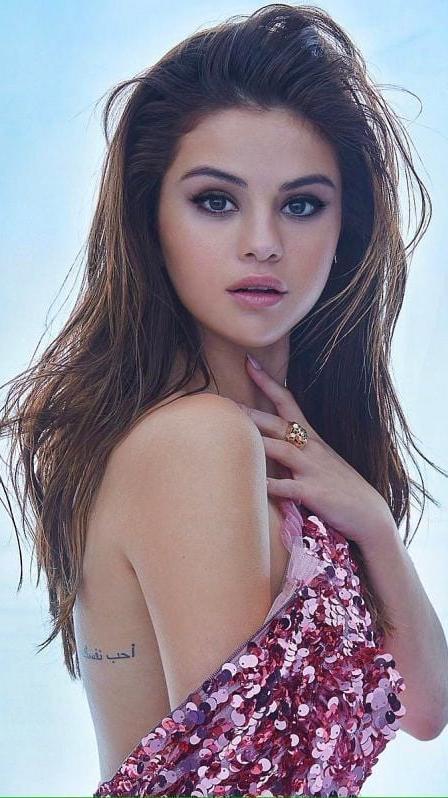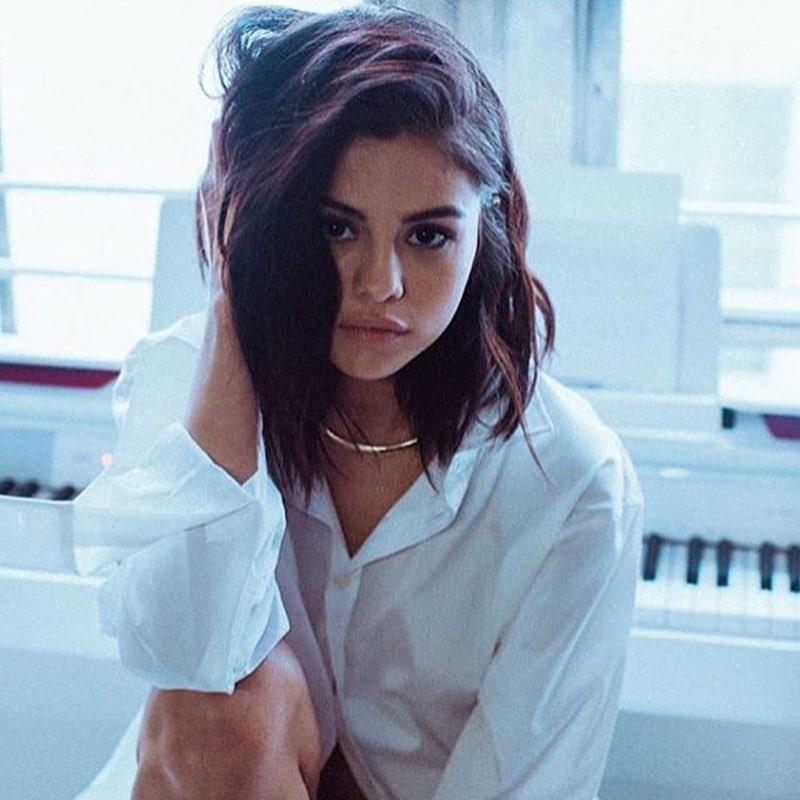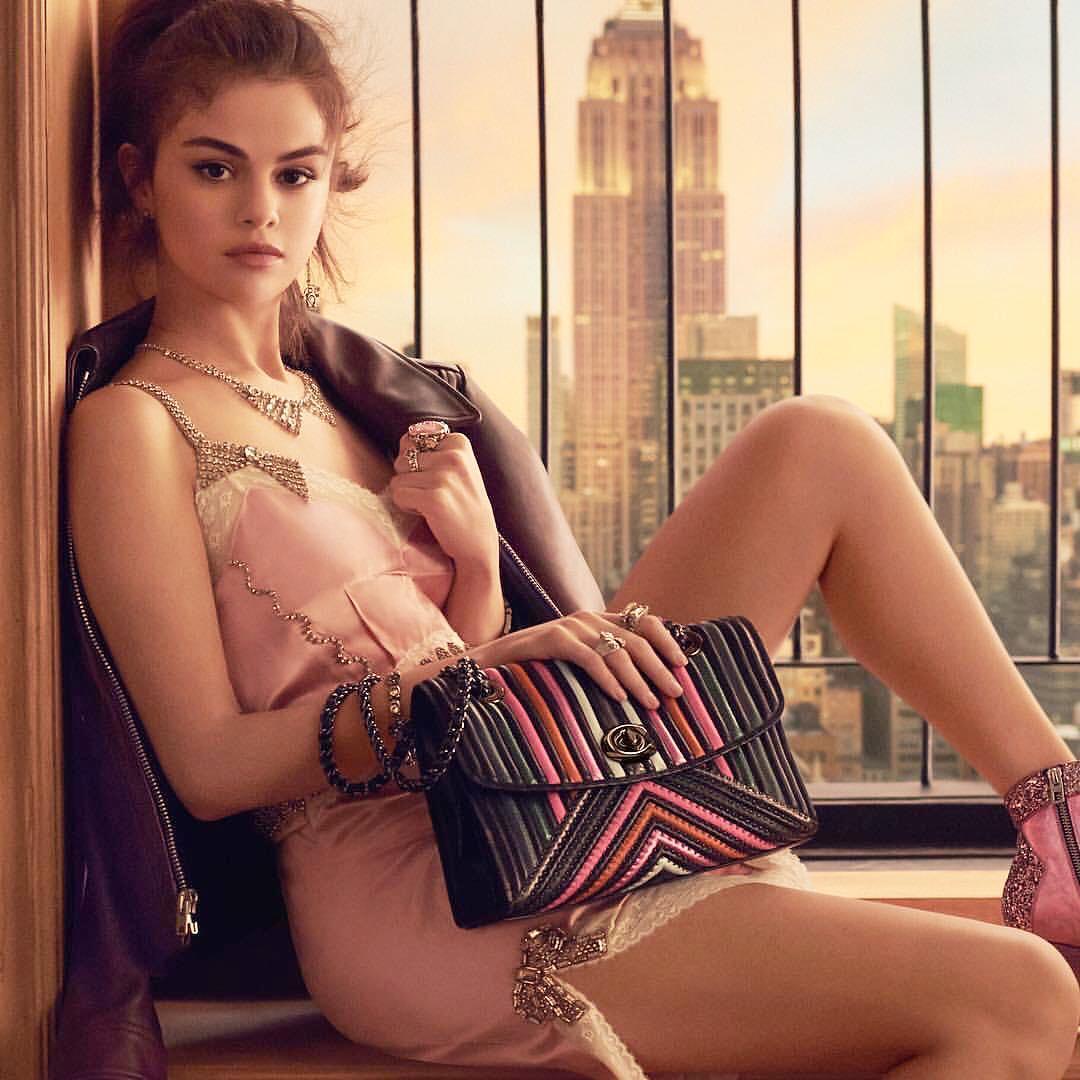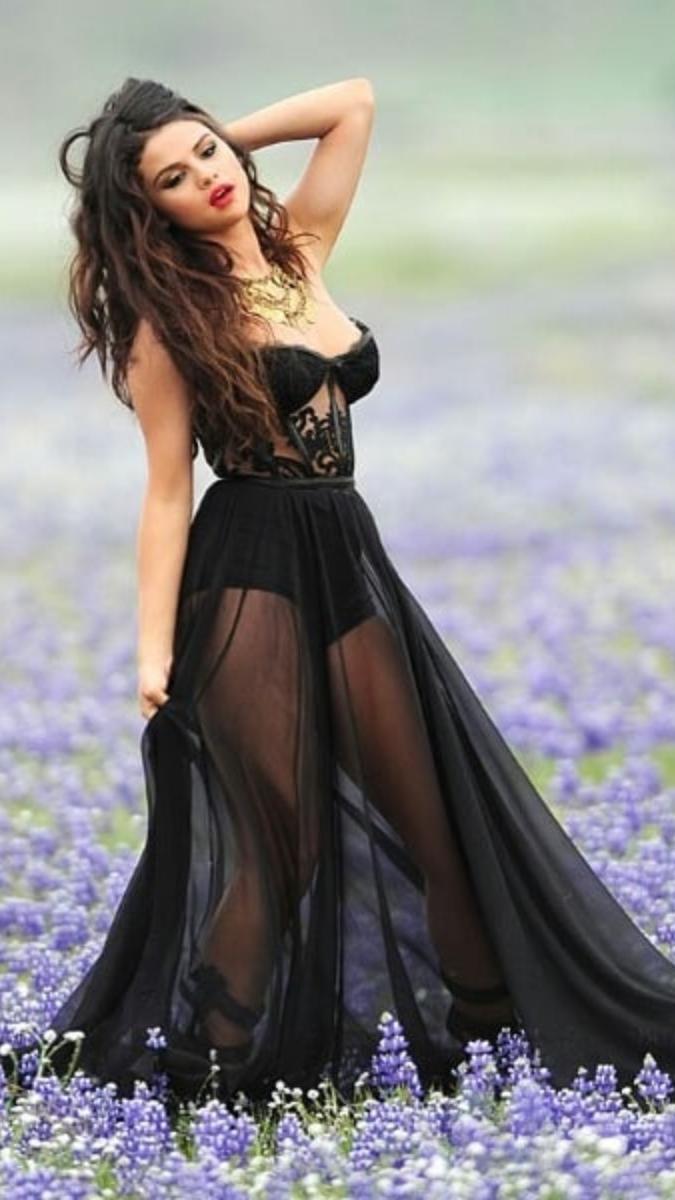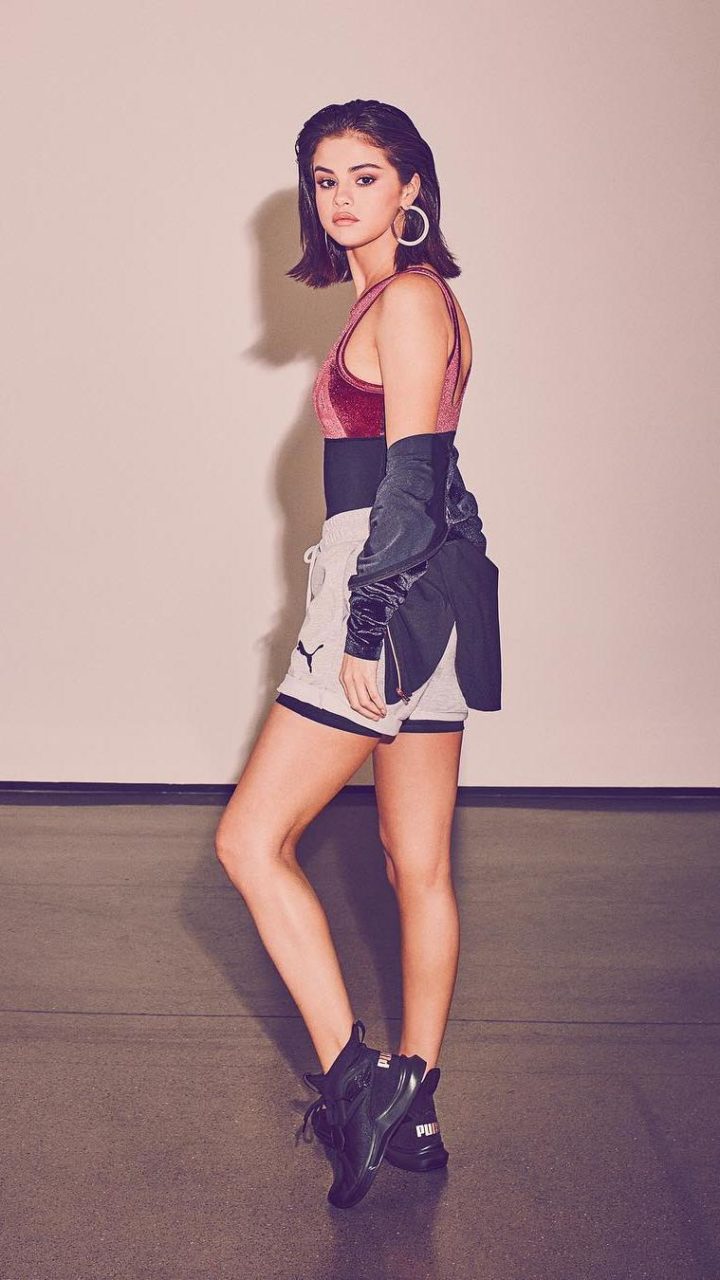 Also Read:Justin Bieber shares an adorable romantic picture with his 'Love'