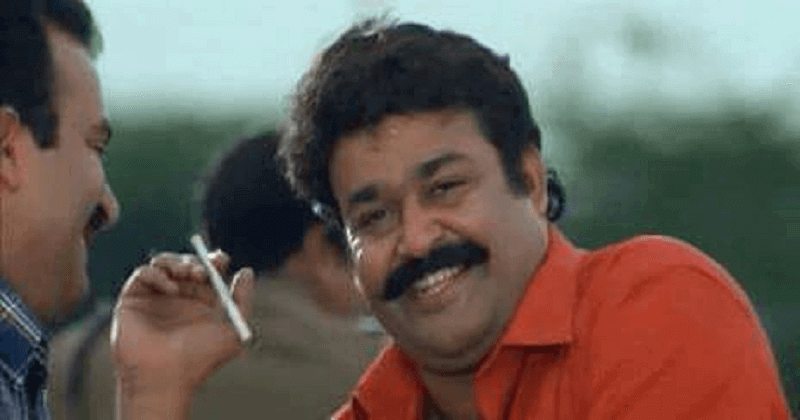 The outcry for avoiding Mohanlal in the State award night show is gaining some force. A mass petition signed by 105 eminent personalities has been submitted to Chief Minister Pinarayi Vijayan. The list includes actors like Prakash Raj, Rima Kallingal, Geethu Mohandas and writers like N.S Madhavan, Sachidanandan etc. In the prize distribution ceremony, it was decided that Mohanlal will be invited as a chief guest. The members of Film academy General Council had come out in open protesting against this decision.
READ ALSO: AMMA president Mohanlal on allegations of backing Dileep's reinstatement in AMMA
Mohanlal is the president of the Association of Malayalam Movie Artists (A.M.M.A) and the organisation's decision to induct Dileep back into it had caused some uproar. It is this decision made under the leadership of Mohanlal which made him undesirable for some people. Director Dr. Biju also had questioned the decision of state government to make Mohanlal the chief guest of the function.
Famous Movie analyst V K Joseph said that on the stage of Award distribution, there should be only the award winners and the chief minister. Women in Cinema Collective(W.C.C) also expressed their displeasure over the state's decision to include Mohanlal as a guest. The function will be held at Nishagandhi on Award Night.