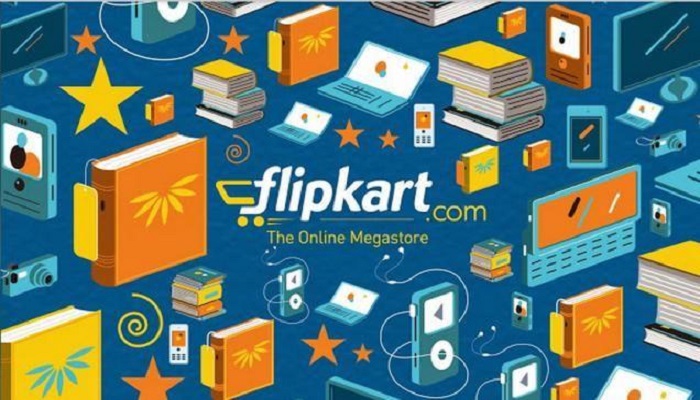 E-commerce major Flipkart will shut down eBay.in next month and launch a new platform for refurbished goods as it attempts to tap into a large market segment that is predominantly unorganized.
Last year, Flipkart had raised US $1.4 billion from global technology majors eBay, Tencent, and Microsoft. In exchange for an equity stake in Flipkart, eBay had made a cash investment of US $500 million and sold eBay.in (India business) to Flipkart.
"Based on our learnings at eBay.in, we have built a brand new value platform launching with refurbished goods – a large market which is predominantly unorganized… As part of this launch, we will be stopping all customer transactions on eBay.in on 14th August 2018 and transitioning to the new platform," Flipkart CEO Kalyan Krishnamurthy said in an email to employees.
He added that key barriers to refurbished goods — trust and convenience — can be solved at scale with Flipkart's customer base, and F1 Info solutions and services.
"We will keep evolving and bringing newer formats, categories, and features which cater to the needs of our value-conscious middle India," Krishnamurthy said, adding all eBay.in sellers and customers will be migrated to the new platform.
Read More: Pakistan Election 2018: Imran Khan's Party move Close to Majority Mark: See Latest Results
"The new platform has a different value proposition compared to Flipkart and will cater to a different target audience. We are committed to investing in this independent brand," he pointed out.
In May this year, eBay had said it was ending its strategic partnership with Flipkart and will relaunch eBay India with a differentiated offering to focus on cross-border trade.
"Following the close of the transaction, we also will be ending our current strategic relationship with Flipkart, which includes unwinding our commercial agreements with Flipkart and terminating Flipkart's license to use the eBay.in the brand," eBay had said in its statement.
eBay had forayed into India in 2004 and commenced operations through Bazee.com. It had also invested in e-commerce firm Snapdeal in 2013, but eventually wrote off its US $61 million investment in February this year.