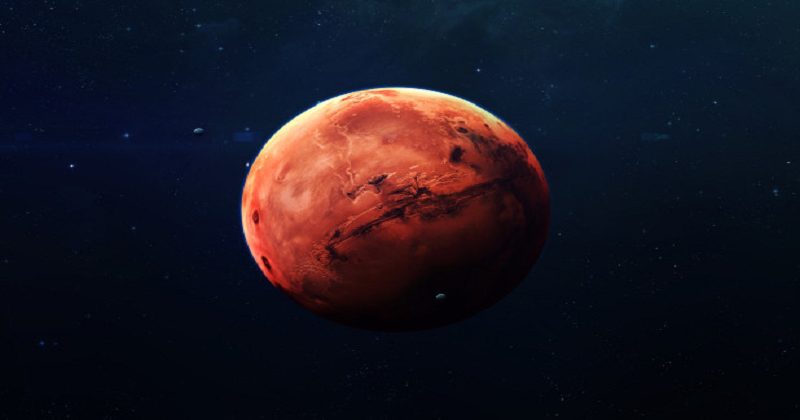 The longest total lunar eclipse of the century will be today. While the full eclipse will be over 6 hours, the total lunar eclipse 2018 – when the moon will be in the middle of Earth's shadow – will last for 1 hour and 43 minutes. The total lunar eclipse today will be the longest such eclipse for the next century, until June 9 2123.
Moreover, today's eclipse is also the Blood Moon, a phenomenon that sees the moon take a reddish hue; this happens because the direct sunlight to the moon is blocked by the Earth, the moon goes dark and only reflects the sunlight scattered by the Earth's atmosphere.
Read More: First Flight of India`s Modern Apache Helicopter Completed says, Boeing
One of the best places to view the lunar eclipse in 2018 is India, along with the Middle East, southern China, and eastern Africa.
How to watch lunar eclipse 2018 (via online) also known as 'chandra grahan' in India
As of now, the lunar eclipse can be seen only on timeanddate.com/live/. NASA might also cover the live event on their official site. Additionally, the moon will be at a farther point from Earth along its orbit, EarthSky pointed out.
That means the moon will appear slightly smaller in the sky and will take a little bit longer to go through Earth's shadow, Space.com reported.
The moon is called the blood moon because of the red colour of the moon seen by people. It happens because, when the sunlight enters Earth's atmosphere which is blocking, the light gets refracted in such a way that the green to violet wavelengths on the visible spectrum scatter more strongly than the red, thus giving the moon a reddish cast.