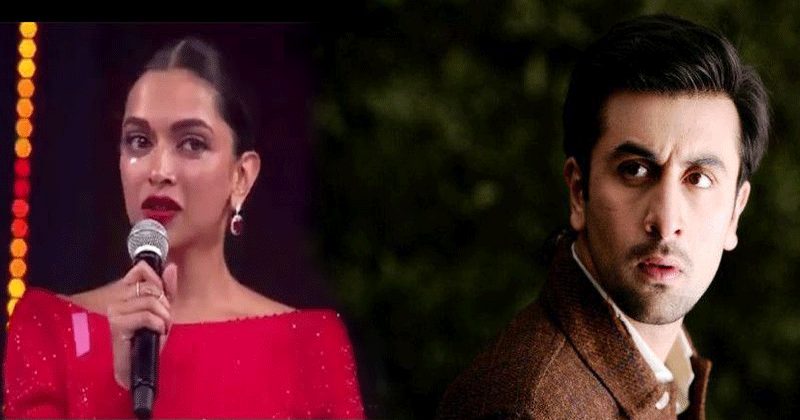 Bollywood glam couple Ranbir Kapoor and Deepika Padukone's relationship and ugly break up were never out of headlines.
Deepika, who is now in a relationship with Ranveer Singh, in a recent interview opened up about the reason behind her break up with Ranbir.
Deepika revealed that she never cheated or strayed when she was in a relationship, however, Ranbir did. She said that she was foolish enough to give him a second chance. And one day when she caught him red-handed, it took her a while to get out, Deepika said, "But having done that, nothing can make me go back. That ship has sailed." She also added that it was very difficult for her to deal with the breakup but she has come out as a stronger person.
Also Read: Ranbir Kapoor and his alleged relationships