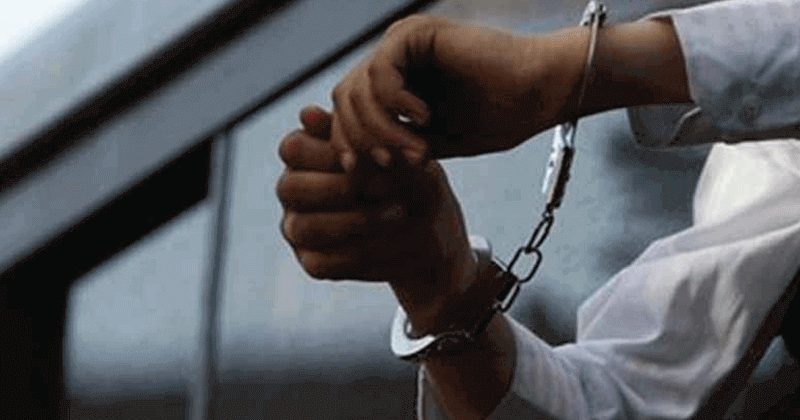 In a shocking turn of events, a retired SI has been charged with assault on a minor.
The incident took place in Chennai.
The Avadi All Women police officials on Friday had arrested the 60-year-old retired SI, who was caught red-handed in the act by the minor's parents.
According to the police, the minor was assaulted twice by the SI.
READ ALSO: 23-year-old accuses Sub-Inspector of rape
Police said, Ramamurthy, a retired SI of the Virugambakkam police station, had tried to sexually assault the girl on her way back from school once in March and once on June 18, both attempts the girl managed to escape. The parents were, however, unable to find the man when they came in search of him after the girl opened up.
In his third attempt, the man sexually assaulted the minor on Wednesday. On Thursday, the girl's parents and relatives sent her to school and hid behind trees and managed to nab him when he approached the girl again. A case has been registered under the POSCO Act.