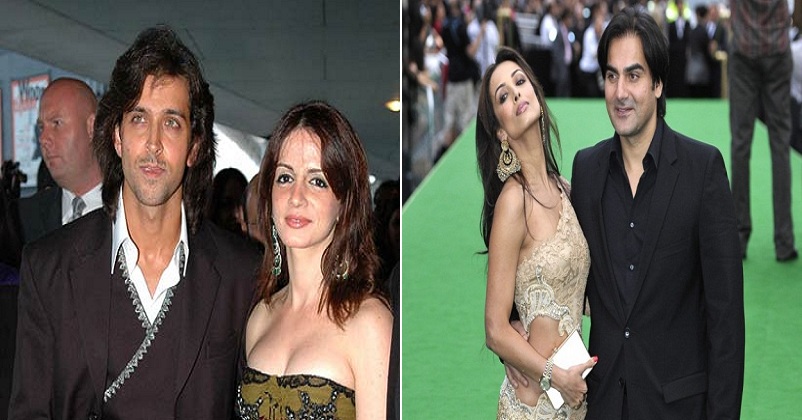 Check out these most expensive divorces of B-Town which will shock you!
Hrithik Roshan and Sussanne Khan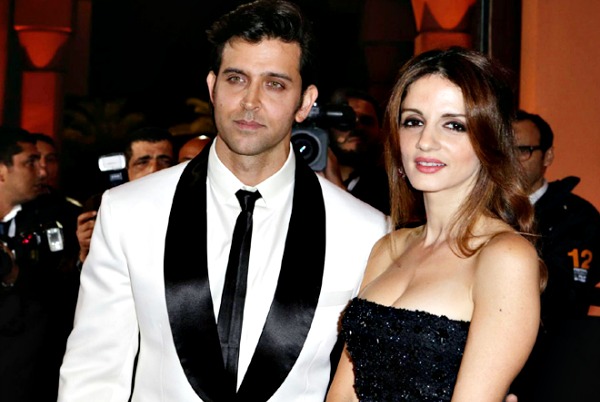 In the most expensive divorce, Bollywood is at the forefront with Hrithik Roshan and Sussanne Khan. After the divorce of the couple, Hrithik gave about Rs 380 crores for the maintainence of Sussanne Which is 3.8 billion rupees.
Aditya Chopra and Payal Khanna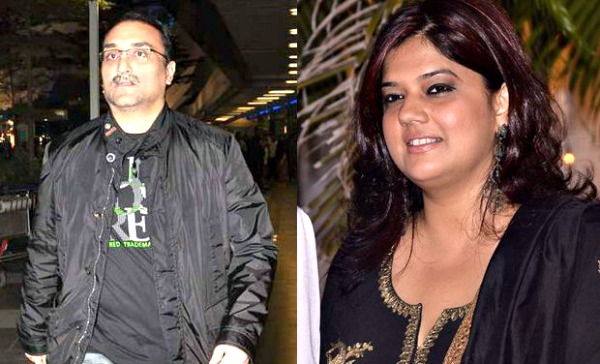 Divorce of Bollywood famous film producer Aditya Chopra proved too expensive. He gave his first wife Payal 50 crore rupees after the divorce.
Prabhu Deva and Ramlath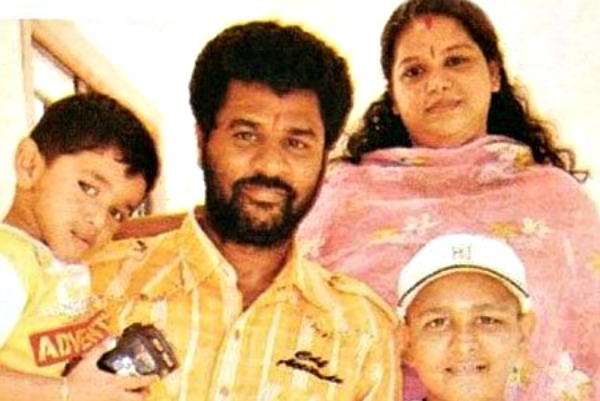 South's dance Guru Prabhu Deva is also included in this list. After divorce, he gave his wife Rs 20 to 25 crores.
Also See : Sensuous Wedding Night Dance Number Featuring Monalisa Went Viral: Watch
Sanjay Dutt and Riya Pillai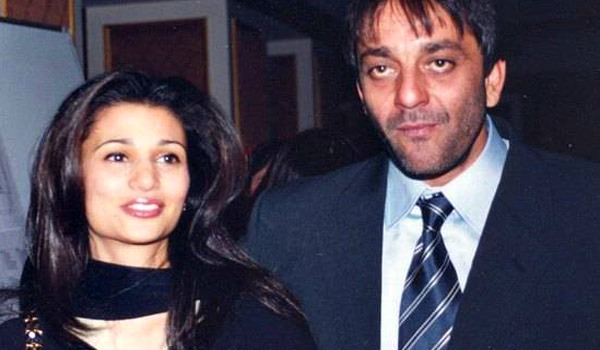 Prior to getting married, Sanjay Dutt married Riya Pillai. But after divorce, Sanjay gave Rs 8 crore to Riya.
Karisma Kapoor and Sanjay Kapoor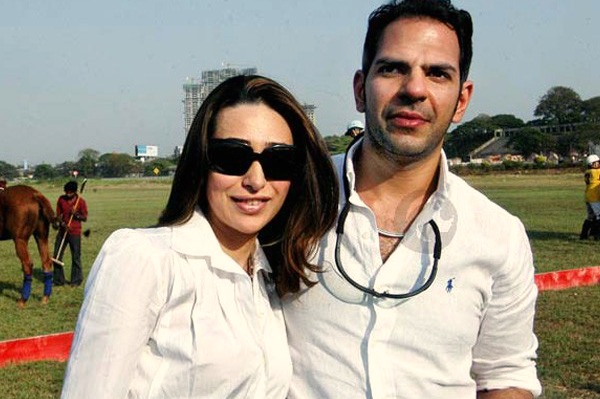 Bollywood actress Karisma Kapoor married businessman Sanjay Kapoor. But after divorce, Sanjay had to pay Rs 14 crore to Karisma.
Malaika Arora and Arbaaz Khan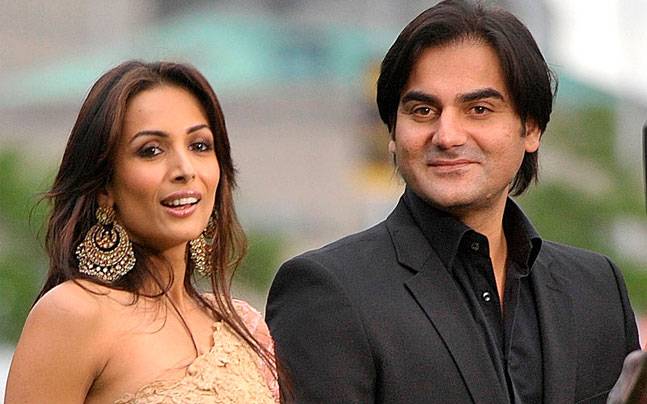 Malaika married Bollywood actor and filmmaker Arbaaz Khan. Then a couple of years later the couple divorced each other. Malaika had demanded 15 crore rupees from Arbaaz for her sustenance.
Saif Ali Khan and Amrita Singh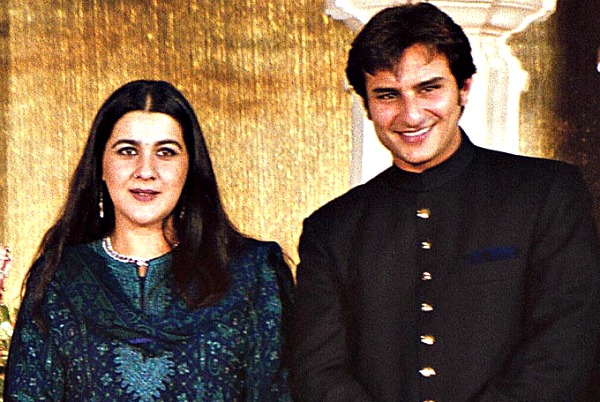 Saif Ali Khan had married Amrita Singh, the older woman than his age. Because of their differences, the couple divorced each other. Saif gave Rs 5 crore to Amrita.