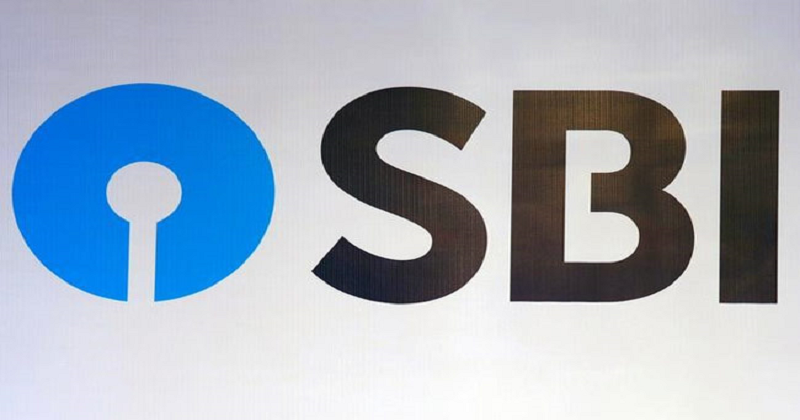 State Bank of India, the largest lender of the country, has revised its fixed deposit (FD) interest rates with effect from today. FD interest rates have been revised across various maturities, amounts and for both general and senior citizens, stated SBI's corporate website, sbi.co.in.
On fixed deposits below Rs. 1 crore, interest rates have been raised between 5 basis points-10 basis points, which means between 0.05 per cent-0.1 per cent across tenures of 1 year up to 10 years. One basis point is equal to 0.01 per cent.
Recurring deposit or RD interest rates of SBI are the same as that on FDs. Thus, fresh recurring deposit interest rates of SBI kick in from today. SBI last revised its fixed deposit interest rates on May 28. Other banks may soon follow suit.
Read More: Actress Samantha 'Eloped Last Week' After Wedding Pic with Fan goes Viral
The revision in fixed deposit interest rates by SBI comes ahead of Reserve Bank of India 's third bi-monthly policy review, scheduled to be released on August 1.
According to the latest Reuters poll, thirty-seven of 63 economists said that the RBI will raise key interest rates again in August and 22 respondents said the next rate hike would come by end-2018 or in the January-March quarter next year.