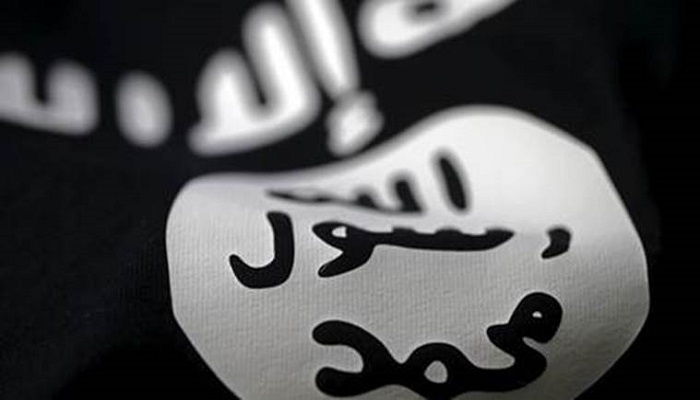 The Islamic State group has claimed responsibility for a weekend attack on Western tourists in Tajikistan that result lost of four people's lives. A car rushed into a group of cyclists south of the Tajik capital Dushanbe on Sunday.
The driver then joined the passengers in attacking the tourists with knives, leaving four dead and three injured. Authorities in the ex-Soviet Central Asian nation had said terrorism was a possible motive.
In a statement late on Monday, the Islamic State said that a group of its soldiers attacked the "citizens of the Crusader coalition." The Islamic State group usually refers to the US-led coalition that is fighting it in Syria and Iraq as crusaders. The statement did not report how many militants collaborated in the attack.
Earlier on Tuesday, Tajikistan's government accused a banned Islamist opposition party of being behind an attack which killed four tourists from the United States, Switzerland and the Netherlands.
Read More: Cash and Gold worth 4 Lakhs Robbed from Famous Singer's House
The party's exiled leaders denied any link to the attack and said the authorities were using the incident for political purposes.
The four Western cyclists were killed on Sunday when a car ploughed into them on a rural road. After the crash, the attackers also stabbed their victims, Tajikistan's interior minister and the US embassy said on Monday.
It was the first known attack of its kind against Western tourists in Tajikistan, a remote ex-Soviet state located north of Afghanistan in towering mountains where Islamists fought an insurgency against a Moscow-backed government in the 1990s.
A purported video of the attack received from an anonymous source and published by Radio Free Europe showed a car doing a U-turn after knocking down the cyclists and driving over several people on a narrow road in broad daylight.
Security forces killed four suspected attackers on Monday and detained one. In a statement on Tuesday, the interior ministry said it had detained four more suspects and blamed the Islamic Renaissance Party of Tajikistan (IRPT) for the attack.
Citing what it said was the confession of a detained suspect, the ministry said the attackers' leader had been trained in Iran and the group planned to flee to Afghanistan after the attack.
"We completely deny the illogical allegation by the interior ministry and condemn this terrorist act," IRPT leader-in-exile Muhiddin Kabiri told Reuters by telephone. "This (statement) draws the attention away from the real criminals."
The Dushanbe government banned the IRPT in 2015, accusing it of plotting a failed coup. Party leaders now in exile have denied those charges and said the move against them aimed to consolidate the grip of President Imomali Rakhmon, in power since 1992, the second longest-serving leader of an ex-Soviet state.