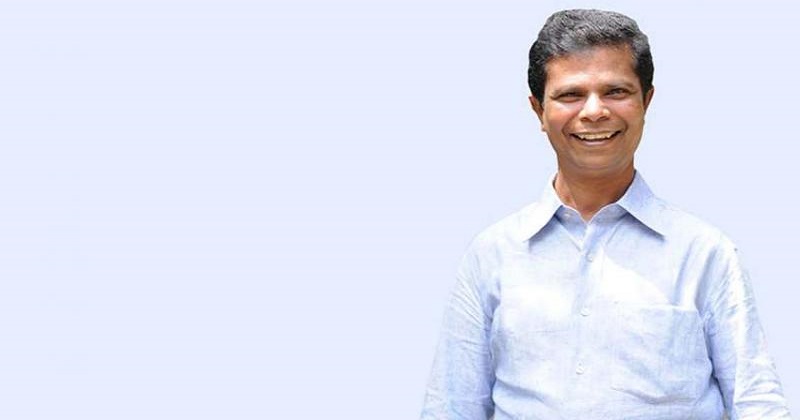 Actor Indrans has a certain sense of simplicity about him. This soft-spoken man, usually do not make statements or do anything off screen that puts him in the limelight, but he was in the center of a lot of talks recently. Indrans won the best actor award and deservingly so, but as the issues surrounding whether Mohanlal should be invited for the award distribution function came up, Indrans was once again a talking point. The actor has now come up with a request for the superstars- the big Ms of Mollywood. Mammootty and Mohanlal.
READ ALSO: This is What Supreme Court Said About the Controversial Novel Meesha
Indians said that in the name of fans association, criminal activities are being carried out. He said the tendency of booing to ensure that a film is not doing well is bad and that it shouldn't be encouraged. He said actors including Mammootty and Mohanlal shouldn't encourage this.
Indrans added that the parents should be wary of their children joining fans club as it is might gradually lead them to criminal gangs.