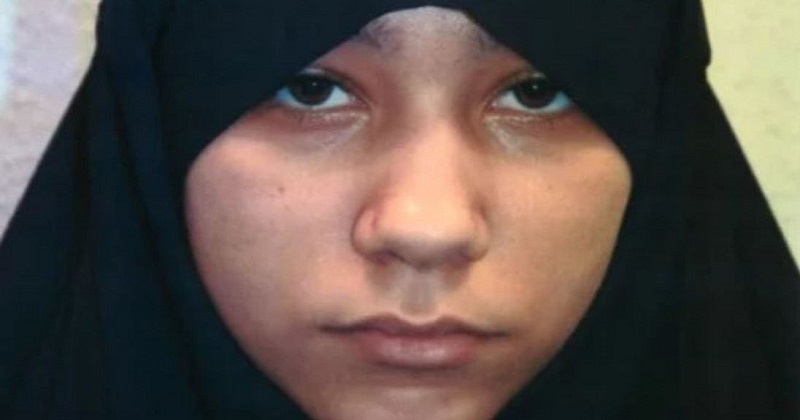 Safaa Boular, 18, of Vauxhall, London, was convicted of preparing terrorism acts at home after failing to travel to Syria to join Islamic State militants. Alongside her mother and sister, who were jailed in June, Boular was part of the UK's first all-female IS cell.
The 18-year-old was sitting her GCSEs when she was seduced by IS fighter Naweed Hussain, originally from Coventry and more than 15 years her senior. She hid her Islamic State-inspired plans in coded conversations about preparations for an innocent Mad Hatter's tea party.
READ ALSO: Beyond Jihadi Brides, Women to be Given More Tasks in the Scheme of Things of ISIS
Sentencing  Safaa Boular to a minimum of 13 years in prison Judge Mark Dennis QC said that despite being groomed by an Isil fighter the 18-year-old remained responsible for her actions.
Judge Dennis said: "In my view there's insufficient evidence upon which it would be safe to conclude at this stage that the defendant is a truly transformed individual and the serious risk that she has posed hitherto has now evaporated. Her views were deeply entrenched. However much she may have been influenced and drawn into her extremism, it appeared she knew what she was doing and acted with open eyes."
Instead of committing a terror attack in Syria, she discussed a grenade and gun attack on the British Museum and played what the judge called a "leading role" in an "advanced plan". But online MI5 role-players uncovered their plans and the Boular family home in Vauxhall, south London, was bugged.