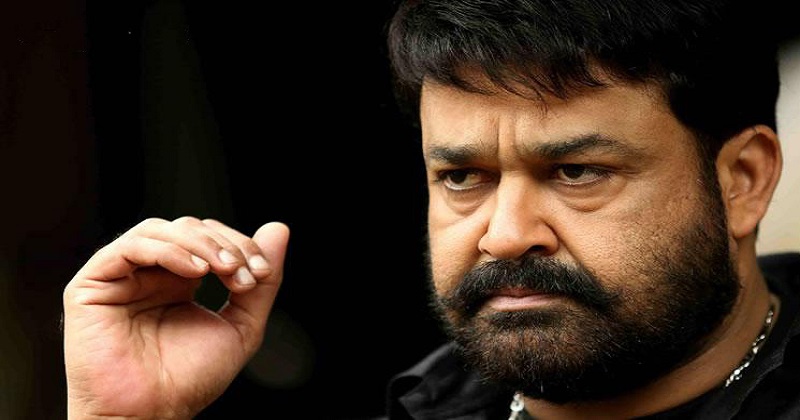 Reports suggest that the internal conflict in Association of Malayalam Movie Artists (AMMA) is intensifying as President Mohanlal has threatened the members with his willingness to resign. In the war within the body, there seems to be serious split among the members regarding the decision taken by the association in the actress abduction case.
The series of incidents reportedly began with the meeting held on July 10. The organization felt that the stand taken by the body has caused its public image to be tainted. Actor Mohanlal felt that if they fail to show their allegiance for the victim, their reputation might suffer in the public domain.
READ ALSO: Mohanlal's 'Kayamkulam Kochunni' shatters all other pre-release records
A decision was taken to submit a request to the Government to appoint a female judge and to transfer the trial to Thrissur Court. But another influential personality in the group took steps to make sure the request letter never reached the chief minister. Mathrubhumi daily reports that this person has indulged in such activities to make sure Dileep's interests are protected.
Mohanlal reportedly went furious to see that the decision taken under his leadership was sabotaged. The report says Mohanlal said if Dileep is innocent, why he is so afraid. Mohanlal threatened to quit and Idavela Babu, General Secretary intervened to allay the superstar.