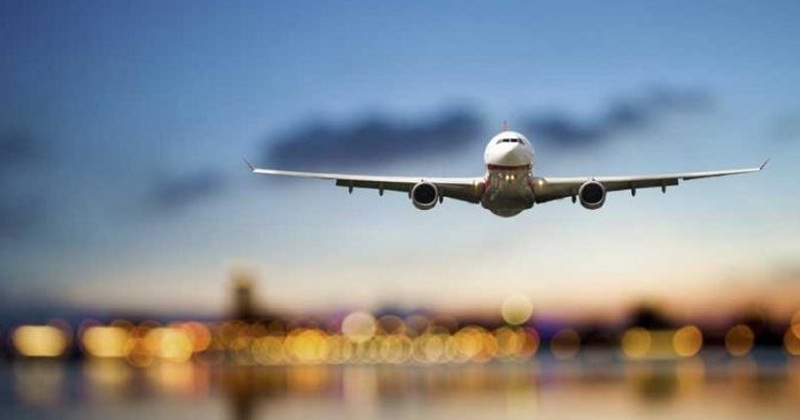 Dubai-based flyDubai is offering fares for children for as low as Dh10.
"When you book an adult return ticket in economy class, you can now get a child fare starting from Dh10 (plus applicable taxes and surcharges). Travel from Dubai to Tbilisi, Catania, Thessaloniki and more before school starts," the airline said.
Also Read : Woman Violates Burqa Law, Fined About Rs 10000
Passengers need to book tickets by August 11, and travel between August 1 and September 30.
The accompanying child must be more than two years old and less than 12 years old for the whole duration of their journey, the airline added.