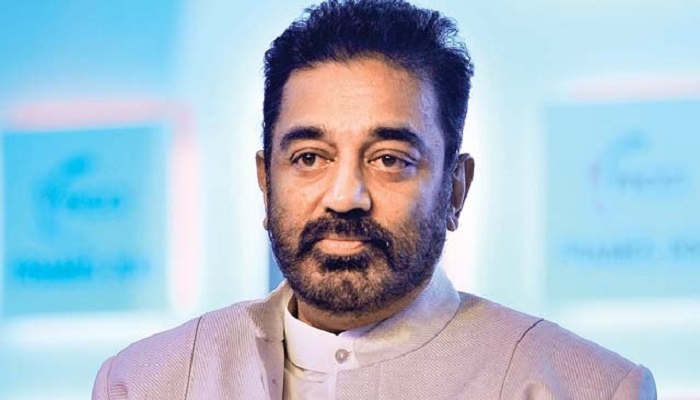 With Vishwaroopam 2 all set to make its way into theatres, south star Kamal Haasan is busy with promotions. However, the actor admits that his priorities will soon shift, as political work will take up his time and attention. As a politician, Kamal wishes to rid the South of corruption.
He says, "I have a budget of over Rs1lakh crores to make the state strong and great by eradicating corruption. I have to devote more time to bettering my state. Thus, filmmaking does not seem important to me now."
Read More: World Friendship Day: Vinod Kambli wishes Sachin Tendulkar on Friendship Day
When asked if his acting talent helps in politics, the actor turns to the natural world for an example. "Acting talent helps even animals. When everyone can make use of acting, why not politicians?" he jokes. Kamal also revealed how the rural population of Tamil Nadu is a bigger fan of him as an actor rather than a politician. "Yes, they prefer the actor and not the politician. That's because they know me very well as an actor," he says.
But, the actor is keen on acquainting them with his political work as well. "It is my duty to make them know more about me as a politician. I will work towards it so that they may continue showing their love towards me as a politician as well," he concludes.