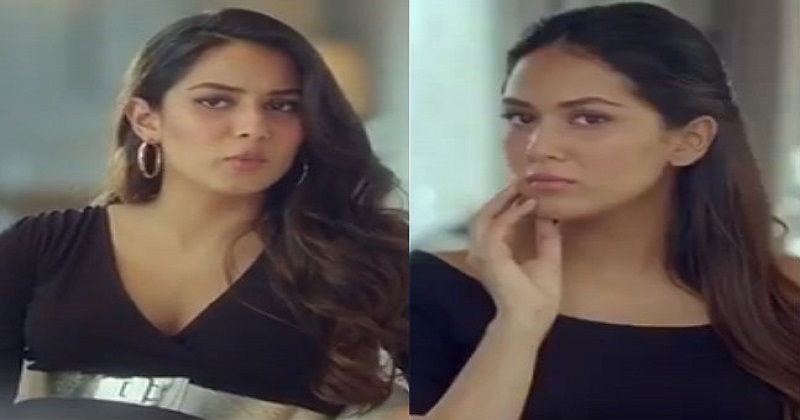 So, Shahid Kapoor's wife Mira Rajput decided to promote an anti-ageing brand by being the face of it and guess what? She got massively trolled for it on social media and rightly so! Mira, who is pregnant with her second child at the age of 23, went on to promote a product that's basically used by slightly older women.
People on Instagram couldn't help but point it out to her that she is merely 23, and there is NOBODY at that age who needs anti-ageing creams. Well, they do have a legit point to make!
Read More: Breaking Tradition Parliament Adjourns Session In Remembrance Of Karunanidhi
Some of them even went on to say that Shahid's wifey hasn't ever used the beauty product so she shouldn't be vouching for it. which, again, we think is partially true. Anyway, you guys gotta check out the comments on Mira's first ad:
Interestingly, all this while Sasha and his wife Mira had refrained from commenting about her debut in Bollywood. And now that this ad has sprung up where Mira is seen making her debut, fans are wondering why did they have to hide it from them all this while.