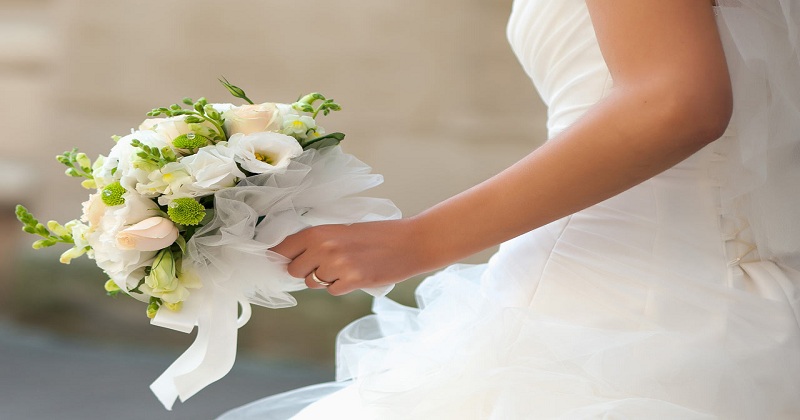 In a shocking incident,A newly-married woman in Sharjah died in a tragic accident just two days after her wedding.
Her husband was severely injured in the accident and is recovering in the intensive care unit of Al Qassimi Hospital. He suffered from multiple fractures.
The accident took place on Monday, when the 25-year-old new bride, Huyam was visiting her family along with her husband, Mohammed Abdullah Al Jalaf, Al Bayan reported. They were to embark on their honeymoon soon.
Also Read : A Sex Slave in ISIS Reveals Her Shocking Experience
It was when the couple was on Emirates road, returning back to Sharjah, that the husband violated a traffic rule and was hit by a truck from behind. The car veered off the road with the impact, said Lieutenant Colonel Saud Abdulrahman Al Shaibah, member of Traffic Awareness and Information Department at Sharjah Police said.
The woman died on the spot and the seriously injured husband was rushed to Al Qassimi hospital for treatment.
Citizens of Dibba Al Fujairah attending the funeral procession were shocked at the unfortunate turn of events.