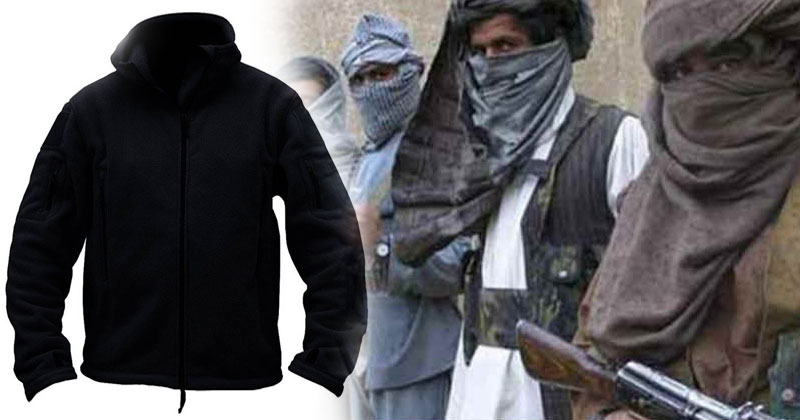 In what can be deemed as a huge conspiracy against India, it has been reported that the terrorists have been given thermal jackets.
Pakistan's Intelligence agency ISI has reportedly given 200 anti-thermal jackets to terrorists which will help them evade thermal imaging devices along the Indo-Pak border and enter the Indian territory.
These inputs, provided to the Home Ministry by the Intelligence, suggest that the jackets have been given to those units of Pakistan Army which are stationed along the border so that they can help terrorists infiltrate undetected.
According to a Home Ministry official, ISI is planning a large-scale attack and the development comes in the wake of terrorist movement along the border.  According to the MHA official, the Pakistan Army is supporting these terrorists and some of its soldiers are preparing for BAT action against the Indian troops.
READ ALSO:  J&K : 4 Terrorists Killed By Security Forces
This is the first time since India's surgical strike that terrorists in such large numbers are ready to infiltrate the Indian border. The use of these jackets first came to light when a few months ago, Pakistani Rangers had fired on BSF troops by inching closer in Jammu. But the night vision device couldn't detect them. Later, videos revealed how Pakistani rangers soldier had come close to a BSF jawan undetected and fired on him.
Intelligent agencies have reported that as many as 600 militants are stationed along the Line Of Control launching pads till Jammu Kashmir.
Meanwhile, on Wednesday, four terrorists were killed by the security forces in an encounter in Baramulla district of Jammu and Kashmir. As per reports, the firing began on Wednesday morning in Rafiabad area of the district.