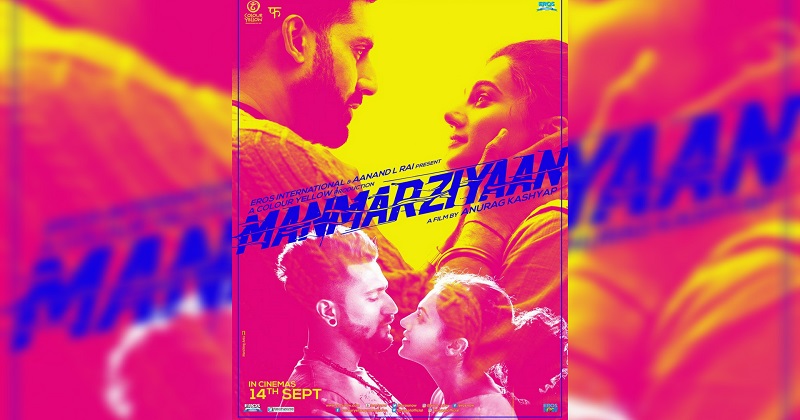 It came to light recently that the trailer for Anurag Kashyap's 'Manmarziyaan' will come out on August 9th. And now, as promised the trailer of the Abhishek Bachchan, Vicky Kaushal and Taapsee Pannu starrer has finally dropped.
Manmarziyaan trailer essentially follows the story of two lovers Vicky played by Vicky Kaushal and Rumi played by Taapsee. The two are madly in love and are impulsive and happy go lucky. However, when it comes to getting married, Vicky shirks from the big move.
Read More: Aishwarya Rai's Rare Photoshoots For Local Ad Campaigns; The Real Talent And Beauty
This brings in Robbie played by Abhishek Bachchan, who is now supposed to marry Rumi. But things get truly complicated when Robbie comes to know about the two and the rest of the trailer is about how this brings great turmoil in the lives of all three. Overall, it is an interesting trailer with Anurag Kashyap's trademark edginess intact.
The film is all set to release on September 14th.