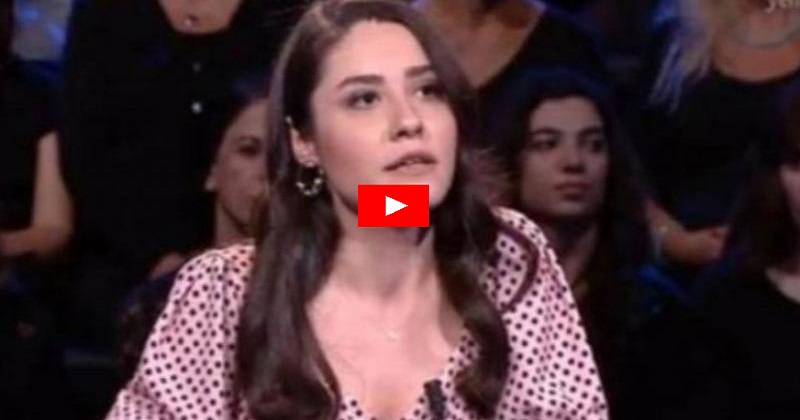 A contestant on the Turkish edition of "Who wants to be a millionaire?" the Indian version of which is "Kaun Banega Crorepati?" used two of her lifelines to answer the question, "Where is the Great Wall of China located?" The 26-year-old was given China, India, South Korea and Japan as options but it still took her two lifelines to answer the question. Watch video:
She claimed to know the answer but wanted to confirm and chose to ask the audience where only 51 percent voted for China as one fourth thought the Great Wall of China was located in India. Ayhan then decided to call a friend by using another lifeline and finally got a confirmation that it monument is located in China. Even as she survived an embarrassing exit, the woman was criticised on social media for failing to answer a simple question.
With no help from the audience, Su Ayhan had to a friend who was better informed and helped her with the right answer. "I could use my lifelines whenever I wanted," said Ms Ayhan unfazed by the mockery.
According to reports, she was eliminated after she answered the next question incorrectly.