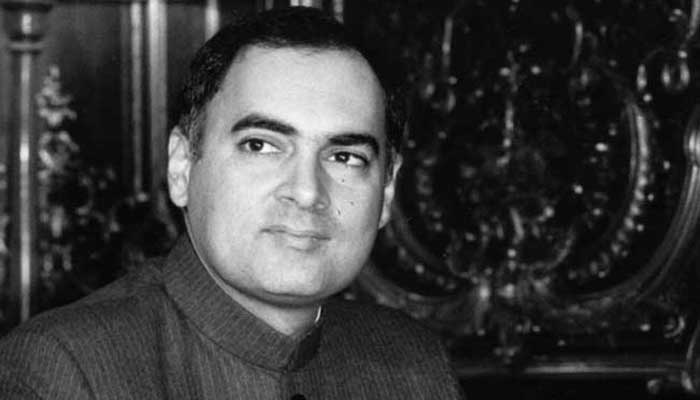 The Supreme Court on Friday accepted on record a communication from the Central government rejecting a proposal made by the Tamil Nadu government to release seven convicts undergoing life imprisonment in the former Prime Minister Rajiv Gandhi assassination case.
The assassination was an unparalleled act in the annals of crimes committed in this country, the Centre, in a letter, has told the State government.
"The brutal act brought the Indian democratic process to a grinding halt inasmuch as the general elections to the Lok Sabha and Assemblies in some States had to be postponed," the Centre said.
As Consequence, 16 innocent lives were lost and many sustained major injuries in the "gruesome, inhuman, uncivilised and merciless bomb explosion." The assassination showed "exceptional depravity," including the use of a woman as a human bomb, the letter said.
A three-judge Bench of Justices Ranjan Gogoi, Navin Sinha and K.M. Joseph received the April 2018 letter.
The Centre explained to Tamil Nadu that setting the convicts free now would be a "dangerous precedent and lead to international ramifications by other such criminals in future."
The State government wrote to the Centre on March 2, 2016, proposing the grant of remission for the convicts. It wanted the Centre to concur.
Failing to reply for almost two years, the Centre's response in April came after a Supreme Court order asked it to do so.
Read More: Atif Aslam Sings Indian Song at Pakistan Indepenence Day and Pakistanis Doesn't Seem to Like It
In the two-page response, the Centre said it considered Tamil Nadu's proposal in consultation with the CBI. The assassination was "brutal" and "in pursuance of a diabolical plot carefully considered and executed by a highly organised foreign terrorist organisation."
It conveyed that the CBI, which investigated the case, was also opposed to releasing them in the interest of justice. The case has already been reviewed in the highest forums of the judiciary and executive, all agreeing to the guilt of the convicts, said the Centre.
Tamil Nadu first proposed remission for the convicts in a letter dated February 19, 2014. This spurred the Centre to move the Supreme Court. It triggered the question whether a State could unilaterally remit life sentence in a case investigated by a central agency like the CBI, as in this case.
On December 2, 2015, a five-judge Constitution Bench led by then Chief Justice of India H.L. Dattu interpreted the law to hold that the States cannot unilaterally remit the sentences of life convicts in cases investigated by a central agency under a central law.