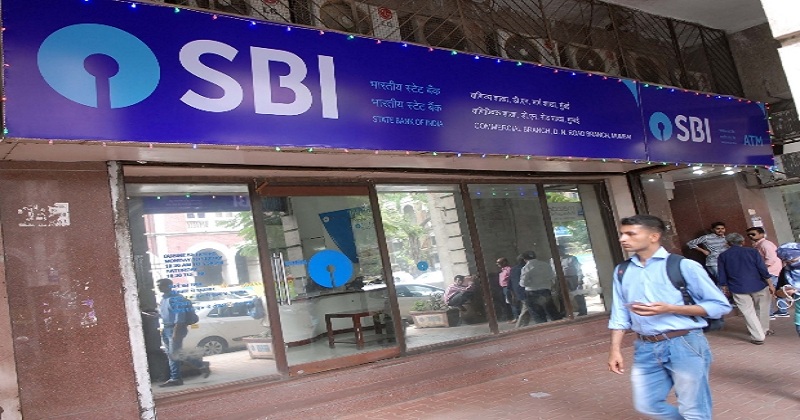 The State Bank of India on Friday posted the loss for a third consecutive quarter over mounting non-performing assets (NPAs). Net loss for the June quarter stood at Rs 4875.85 crore against a profit of Rs 2005.53 crore a year ago. SBI's gross NPAs rose 13.17 per cent to Rs 2.13 trillion at the end of the June quarter from Rs 1.88 trillion in the same quarter last year.
In Q1, SBI reported a revenue of Rs 58,813 crore, as against Rs 55,941 crore a year ago.
SBI's net interest income (NII) increased 23.8 per cent to Rs 21,798.36 crore in comparison with Rs 17,606.07 crore last year.
"They want to enter the talks from the position of strength, and they want to capture big cities before potential peace negotiations," said Mir.
Anticipation has also been mounting about the possibility of a government ceasefire announcement for the Islamic holiday of Eid-al Adha later this month.
An unprecedented truce in June brought fighting between security forces and the Taliban to a temporary halt, giving war-weary Afghans some welcome relief from violence.
Read More: Saudi-led Arab military coalition; Dozens of children killed in Air-Strike
Meanwhile, SBI shares turned green after the country's largest public sector bank announced its first-quarter results on Friday. The rally lifted PSU Banks on the indices as well. SBI shares traded at Rs 322.40, rising by 1.88 per cent on the BSE at 2.14 pm. Nifty PSU Bank was trading higher by 0.62 per cent.
In the morning, SBI along with Coal India, HDFC, Sun Pharma, RIL, Tata Steel, Axis Bank, Tata Motors, HDFC Bank, IndusInd Bank, Wipro and Bajaj Auto were trading in the negative zone, fell up to 1.53 per cent.
Meanwhile, it was reported that as many as 21 public sector banks and three major private sector lenders collected a whopping Rs 5,000 crore from customers for non-maintenance of minimum balance in their accounts in 2017-18, according to banking data.
SBI led the pack in penalising its customers for not maintaining minimum account balance.
The government-owned SBI, which re-introduced the penalty on deposits going below monthly average balance basis from April 2017, collected nearly half the amount raised by the 24 banks put together (Rs 4,989.55 crore).
But for the additional income of Rs 2,433.87 crore under this head, SBI's losses would have soared further.
After SBI, the largest amount of charges for not maintaining minimum balance during 2017-18 was collected by HDFC Bank. It charged its customers Rs 590.84 crore, which is lower than Rs 619.39 crore in 2016-17, the data revealed.