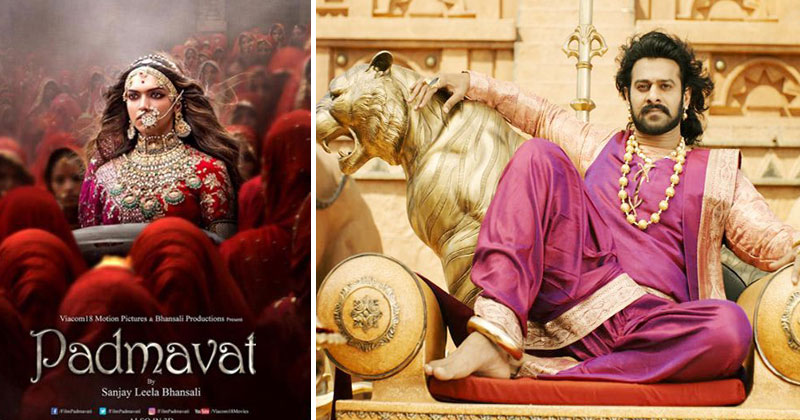 Sanjay Leela Bhansali is one amongst the ace Bollywood directors. His work has been exemplary and it's pretty obvious that everybody would want to work with him. But it seems that Baahubali Star Prabhas Rejected Sanjay Leela Bhansali's Magnum Opus 'Padmaavat'
As per a recent media report, initially, Prabhas was the first choice for the role of Maharawal Ratan Singh. That's not it, apparently, the Prabhas rejected Padmaavat because the role wasn't strong enough for him.
Also Read: This is what Sanjay Leela Bhansali gifted Deepika for her amazing performance in Padmavat
The role was later bagged by Shahid Kapoor. He did justice to his character and his performance was great in the film. Interestingly, Prabhas is not the only one who was being considered by the veteran director. According to another media report, It seems that Bollywood's very own, Shah Rukh Khan was also in the director's checklist, for Maharawal Ratan Singh. However, SRK declined the proposal. Reportedly, it was because he felt that the story circumferenced around Alauddin Khilji and Padmaavat.