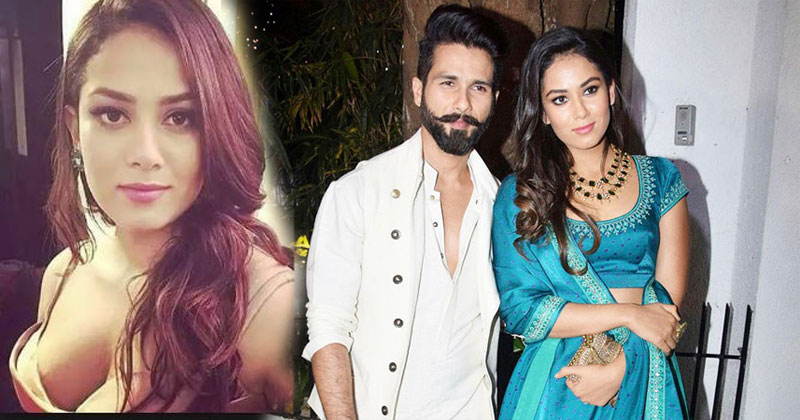 Celebrities easily fall into the list of victims of cyberbullies. Trolls have more often than not been shameful but nowadays it will cross all limits.
Recently, Mira Rajput wife of Bollywood star Shahid experienced the same. She was attacked by an army of trolls for her first TV commercial for a cosmetic cream.
Reacting to these trolls Rajput stated that people can say what they feel and it gives everyone the right to express themselves the way they want and to what extent they feel like.
She added that people will have opinions and it is not like everyone has to love you. She said that trolling is not new for her.
Rajput, who is expecting her second child added, "Nowadays, people receive backlash for whatever they do or say. It is the way the internet is. At some level, it is a bit sad."
Many of them called her a 'hypocrite' and also mocked her infamous 'puppy' comment, asking if Misha is now a puppy.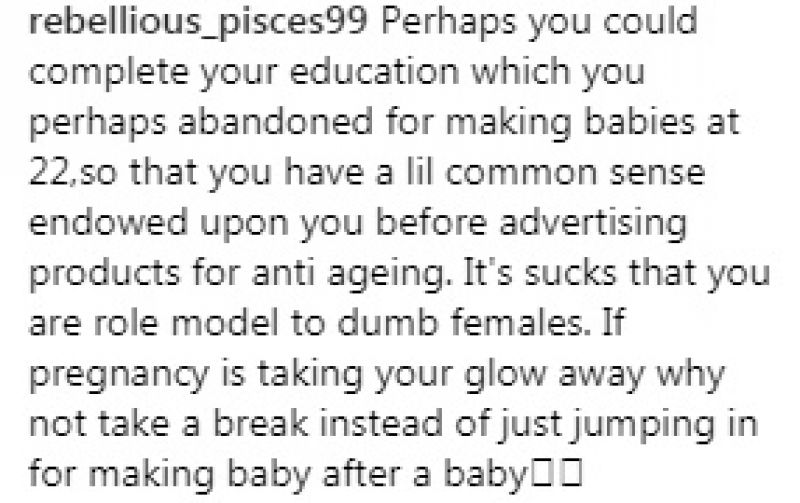 Many others called out Mira for being 'fake', a user wrote, "This is so FAKE !!"




'Shamira' tied the knot on July 7, 2015, in an intimate ceremony on the outskirts of Delhi. Now, the couple is expecting their second child after Misha.
Also Read: Bringing girlfriends to home: Superstar Salman Khan reveals about his father' approach