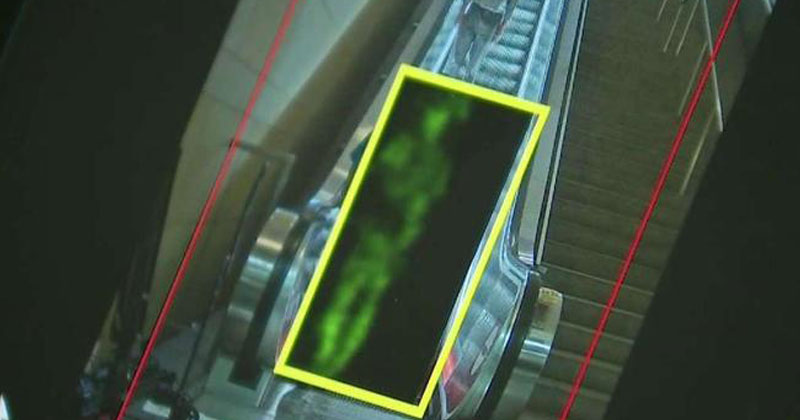 In a busy metro subway, it is difficult to body check, and scan nearly 150000 passengers every day for weapons and explosives.
So what is the next step? Latest and advanced electronic scanners should be installed.
And the Los Angeles will be the first in the US to stall such body scanners.
Don't worry, Los Angeles commuters, your time rushing through the metro system won't be held up by these body scanners.
Instead, these new high-tech scanners, at the bottom of the escalators, will scan you as you walk by. They scan your naturally occurring body waves looking for any indication of concealed weapons or explosive devices.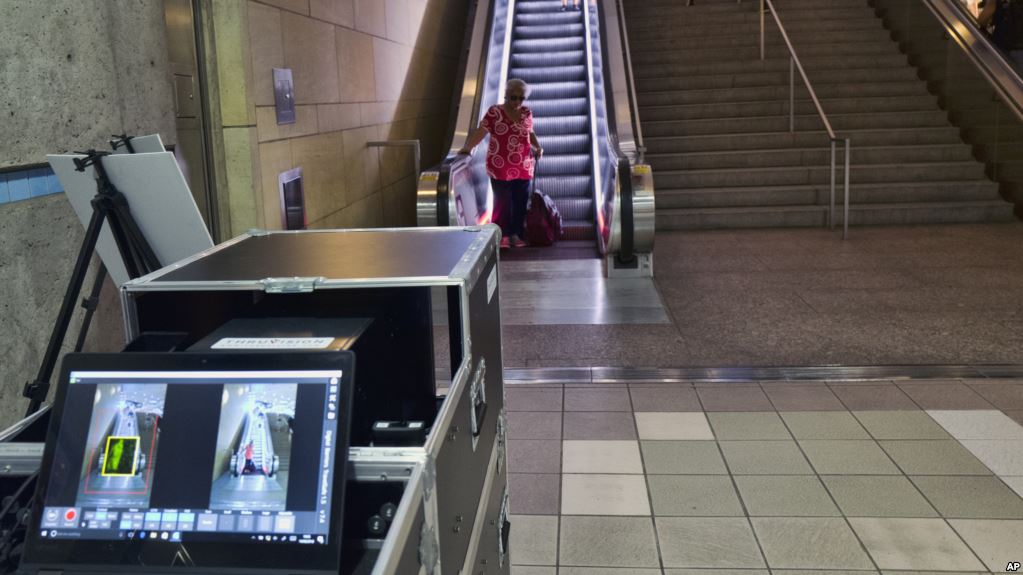 The Transportation Security Administration partnered with LA Metro to test the portable passenger screening devices and announced on Tuesday that Metro will be the first in the nation to equip its surface transportation agency with them.
"Metro has been an industry leader in testing new technologies to meet the evolving threat to our nation's public transportation infrastructure," said Sheila Kuehl, LA County Supervisor and Metro Board chairwoman, in a statement.
"This new technology will augment our aggressive safety and security posture and help us proactively deter potential attacks to our system."
READ ALSO:  Man Jumps in Front of Metro Train and Killed Himself
So how do they work?
They scan your body for objects that are blocking your naturally produced body waves. Both metallic and nonmetallic objects can be picked up by the scanner.
"When an object is hidden in clothing or strapped to a person, these waves are blocked and detected by the system's software," reads a news release from LA Metro. "The software generates generic avatars and creates either a black spot on the area of the body where the item is concealed or overlays a color indicator."
No radiation is emitted and the scanners will not display anatomical details. The technology has been tested this past year at the 7th Street/Metro Center Station.
"TSA is pleased to have been a partner during the evaluation and testing process, which ultimately led to the purchase of a recommended system to help detect and deter potential acts of terrorism while keeping the traveling public safe," TSA Administrator David Pekoske said in the news release.
Metro has previously tested several different types of body scanners, including airport-style screening systems where passengers walk through a scanner. The pilot program was meant to evaluate the accuracy and capacity of the portable machines.
About 150,000 passengers ride on Metro's Red Line daily and the subway system counted more than 112 million rides last year.