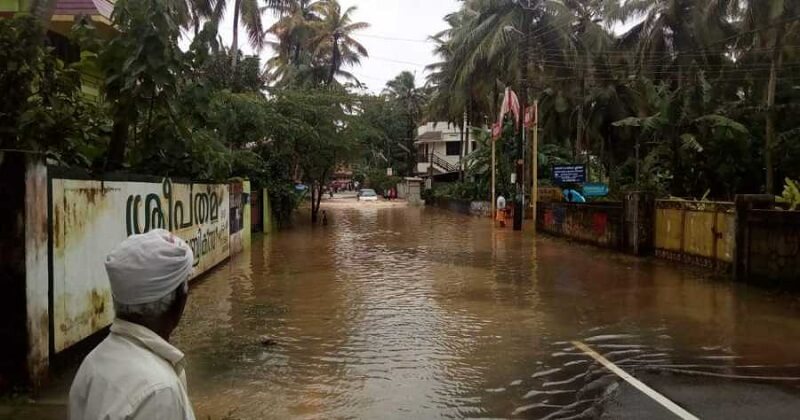 K Vasuki, the district collector of Thiruvananthapuram has said that so far around 6679 people have been moved to places of safety. There are about 1330 families living in about 63 relief camps. This includes 67 women and 1782 men and 1430 children.
SEE ALSO: Kerala Floods: 400 Students Trapped in the University.
In the 32 Relief Camps in Thiruvananthapuram Taluk about 1992 people and across 9 relief camps in Neyyattinkara Taluk about 1810 are living. The 5 camps in Chirayinkeezhu has about 1094 people and while Kattakada, Nedumangad and Varkala camps have 1256, 475 and 49 people respectively.
It is under Thiruvananthapuram Taluk that most camps work. Most people are in Shasthamangalam Vivekanada Book library. About 52 families are safe here. The responsibility of food and drinking water is entrusted with the corresponding Taluk offices.
Deputy Collectors have been given the charge of each camp. Medical facilities are ensured in each camp.