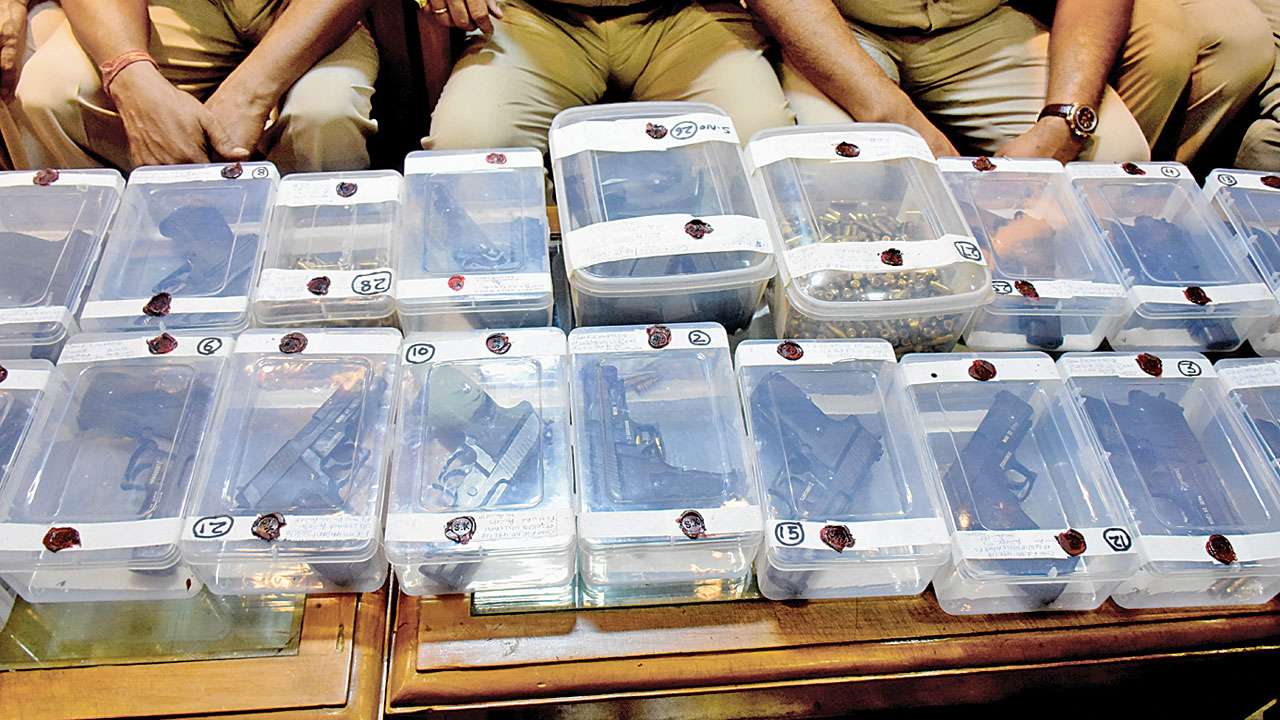 The Maharashtra Anti-Terrorism Squad (ATS) on Thursday filed a charge sheet against 32-year-old Jogeshwari resident Faisal Mirza, his associate and two others including an ISI agent for allegedly planning terrorist activities in Mumbai, Gujarat and Uttar Pradesh. The 1155-page charge sheet was filed at the Special Sessions Court.
On May 11, this year, ATS sleuths had arrested Mirza, an electrician and resident of Badar Masjid Chawl in Behram Baug at Jogeshwari (W), from Borivali with the help of Delhi Police's Special Cell and Kolkata STF, after having received information that Mirza was involved in terrorist activities.
Interrogation revealed that Mirza had visited Dubai on March 1, 2018, to meet his cousin Farooq Devadiwala. Devdadiwala, then with the help of an ISI agent and a Pakistani-based terrorist outfit with the motive of spreading terror in India, had sent Mirza to Rawalpindi in Pakistan and provided him arms-handling, explosive-making and suicidal-attack training, police said.
Read More: Refused to give Money to buy Drugs; Youth arrested for assaulting his Mother
After the completion of his training, Mirza was sent back to India via Dubai, in order to execute his plans. The police then arrested Allahrakha Abubakar Mansuri, 32, a native of Gandhidham in Gujarat, on May 16, for allegedly providing vehicle and arms to Mirza to carry out terrorist activity.
The agency sources also claimed that top politicians, a few crowded places and government establishments in Mumbai were on Mirza's hit-list. Devadiwala, who has a criminal record in Gujarat, has a red-corner notice of Interpol against him and is wanted in the case.