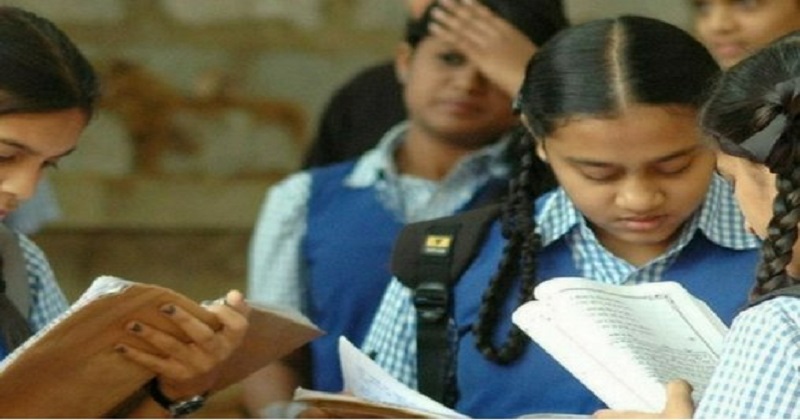 9 in 10 Children in urban private schools can't read English, stated "Where India Reads 2017-18", first ever fast reading assessment done on over 19,000 students from class 4,5 and 6 from 20 states across the country.
In Karnataka, only 13 per cent children out of 2006 have advanced comprehension and vocabulary abilities when in class 4. This ability dropped to 1 per cent in class 5; and 4 per cent in class 6.
Stones2Milestones, an organisation that aims to address the reading and learning levels of students across the country has released its 'FAST Reading Assessment' report 'Where India Reads 2017-18' that highlights the profound lack of one of the most important academic and life skills children should imbibe – reading in English. This has been reviewed by the Australian Council of Educational Research (ACER).
Read More: Woman shocked when she found dead crocodile in package instead of supplements
Research indicates that a child must be an independent reader with fluency and comprehension by the end of grade 3. FAST reveals that in India, children attain this independence only at the grade 6 level. Out of all the children who appeared for FAST, 12.5 per cent in Grade 4 and only 2.7 per cent in Grades 5 & 6, were reading at an age-appropriate level. In fact, 11 per cent of those who appeared in FAST 4 didn't even possess the abilities of the lowest level reader. This shows that all schools – public and private – need to pay attention to building this crucial skill in the children.
We are hoping that the report on 'Where India Reads' is a significant eye-opener for even urban private schools where, as the report suggests, for bringing reading to the core learning focus rather than just restricted to a namesake library period," said Kavish Gadia, Co-Founder & CEO, Stones2Milestones on the release of the report.