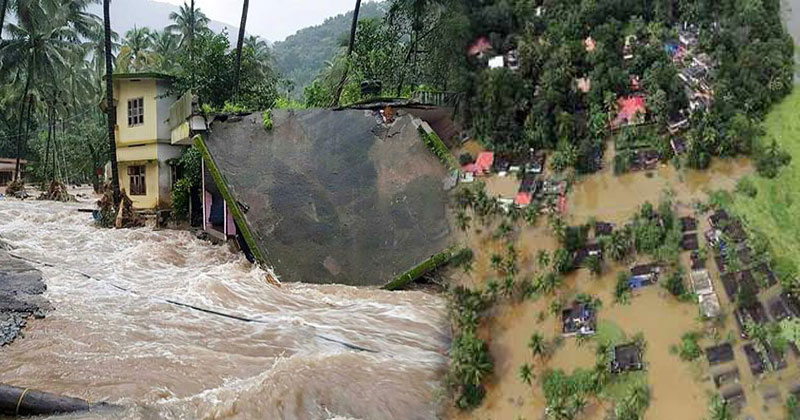 Another state has come forward to financially help the flood-hit Kerala.
On Friday, Telangana Chief Minister K. Chandrashekhar Rao has directed his chief secretary S.K. Joshi to see that Kerala government receives Rs. 25 crores.
The Chief Minister has also instructed the officials concerned to supply water purifiers worth Rs 2.5 crore to Kerala.  He said it was the responsibility of the people of Telangana to help the residents of Kerala who are suffering due to floods.
READ ALSO:  UAE Vice-President's Twitter Handle Tweets In Malayalam For Flood-Hit Kerala
He even appealed to the big business, industrialists and IT firms to help Kerala and donate to the Chief Minister's Relief Fund, which would be sent to Kerala.
The Chief Minister extended his sympathy toward the victims of the flood-hit Kerala, which claimed nearly 170 lives and damaged crores worth property.
Andhra Pradesh too extended financial aid by giving Rs. 5 crores to Kerala