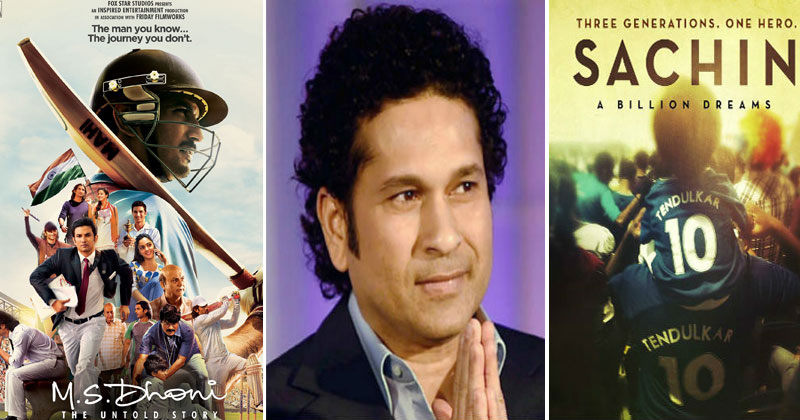 Recently, Sanjay Dutt's biopic was released and it became a hit. But did you know as often stars charge a big amount to give a permit to make a biopic on their real life? Read out below to know who charged how much to give a permit to make their biopics.
Milkha Singh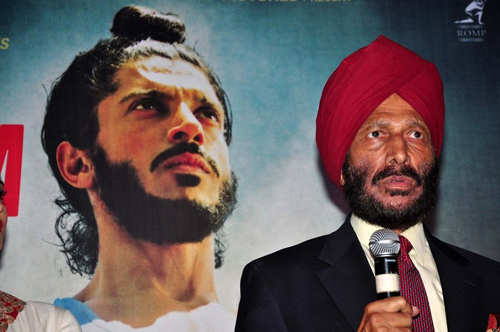 His biopic's name was Bhaag Milkha Bhaag in which Farhan Akhtar played the main lead. The film was a hit at the box office. He charged only Re 1. Once a legend is always a legend.
Mary Kom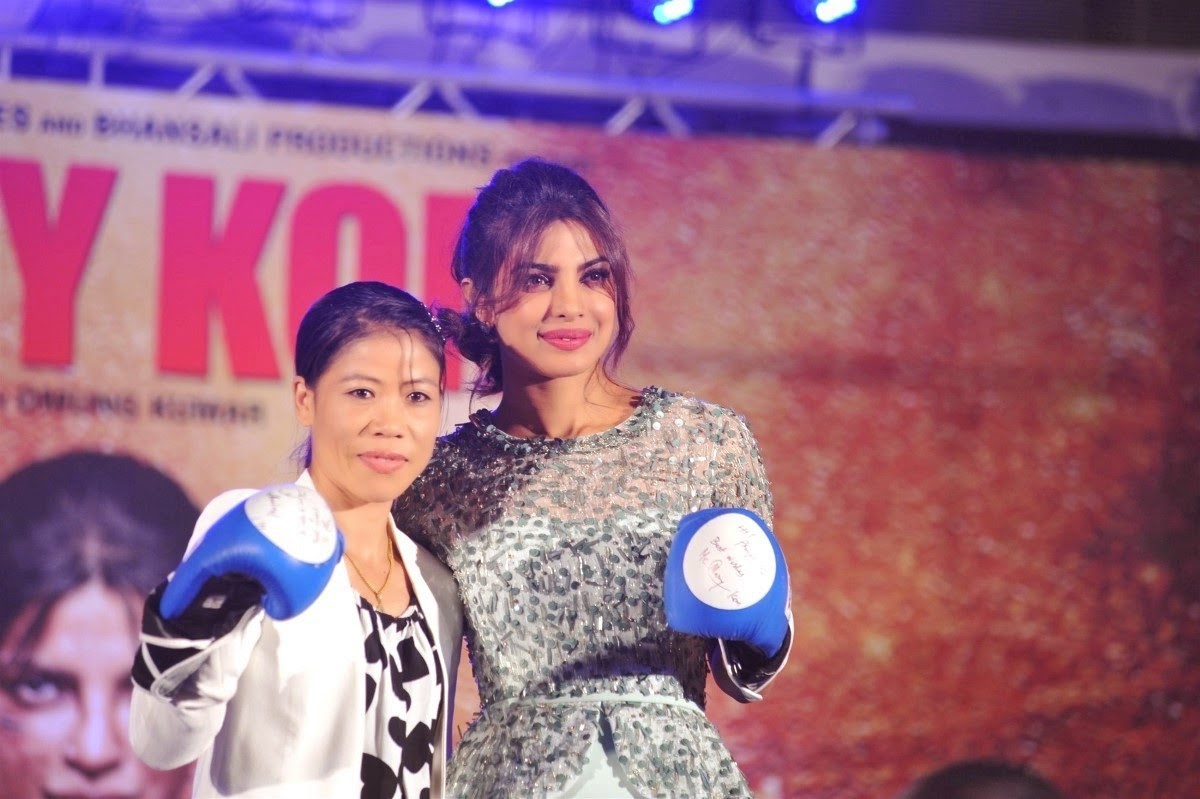 Her story was very inspirational that how she became the world famous boxer. Mary Kom didn't ask for money but the makers gave her a fee of Rs 25 lakhs. Priyanka Chopra was the main lead in the film.
Mahendra Singh Dhoni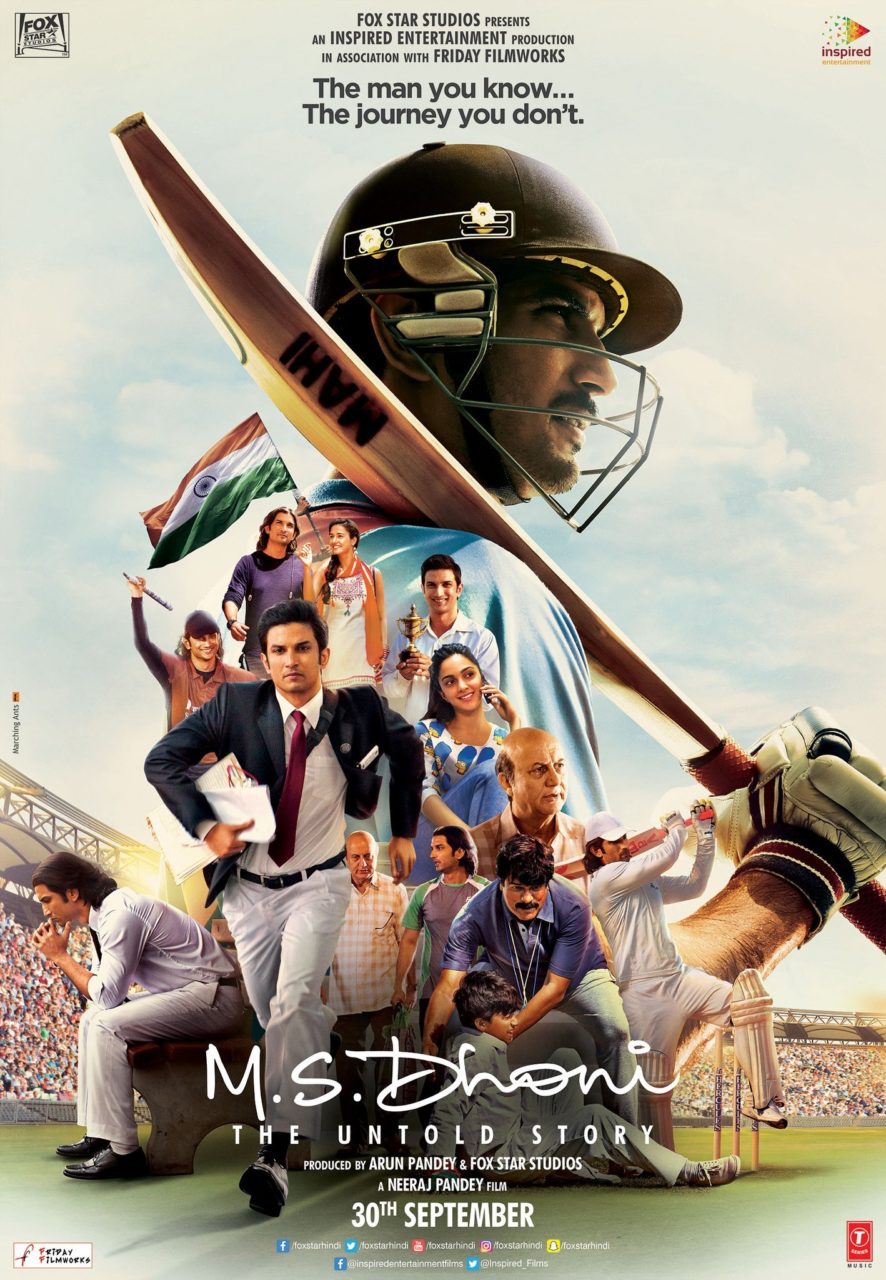 His biopic was named M.S Dhoni: The Untold Story and actor Sushant Singh Rajput played the main lead in the film. According to the reports, Dhoni demanded a huge amount of Rs 60 crores for the film. However, there is no official proof but the data is based on the various media reports.
Also Read: Ranbir's 'Sanju' Beats yet Another Landmark set by a Salman Khan Movie
Sachin Tendulkar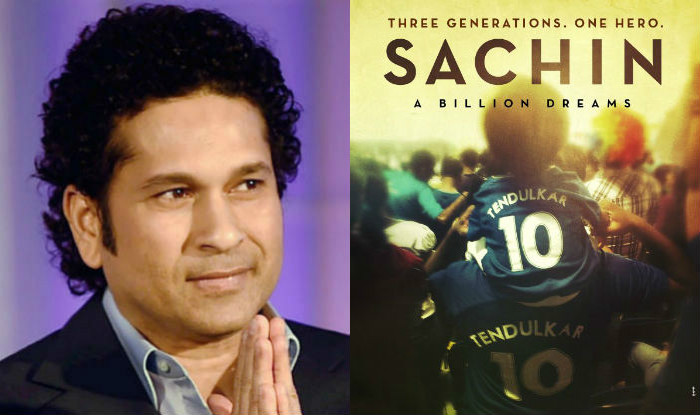 Sachin: A Billion Dreams was more like a documentary than a film. There was no actor in the film and instead of it, real-life videos related to Sachin were showcased on the screen. Reportedly Sachin demanded Rs 40 crores for the film.
Mahavir Singh Phogat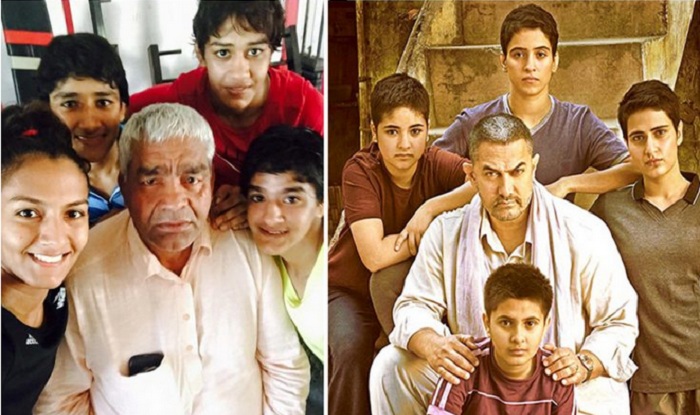 Dangal, the super hit film was based on the real-life story of wrestler Mahavir Singh Phogat and his daughters. Aamir Khan, Fatima Sana Sheikh and Sania Malhotra were in the lead roles in the film. Rs 80 lakhs were given to Mahavir Singh Phogat for the film.
Sanjay Dutt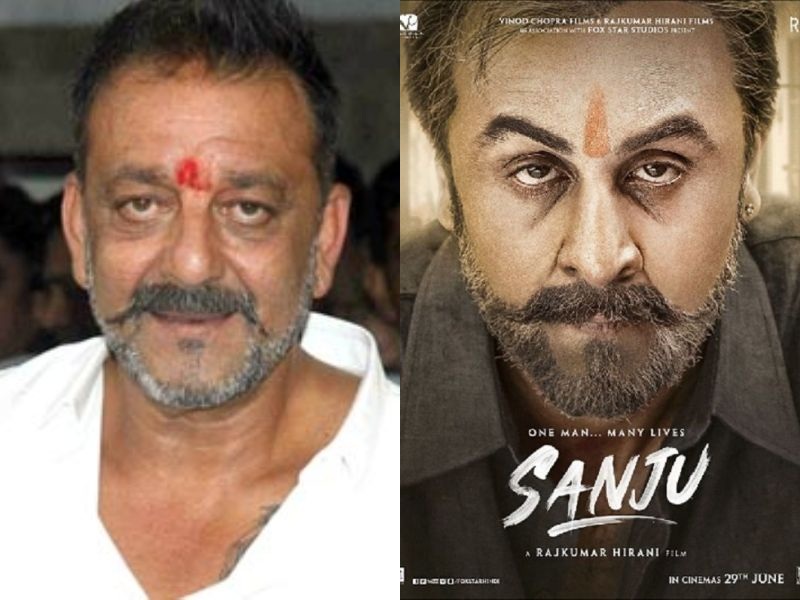 The last month's superhit film Sanju made records at the box office. The film was based on real-life events of Sanjay Dutt. Ranbir Kapoor played the main lead in the film. Sanjay Dutt's team got Rs 9 to 10 crore from the makers of the film. Sanjay Dutt also got some money from the film's profit.