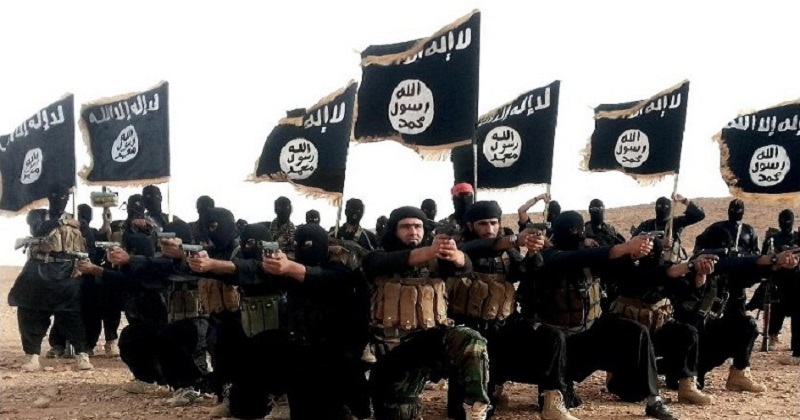 Irfan Ahmad Zargar(36), an engineer from Chattatabal area on the outskirts of Srinagar, was deported from the Gulf country on August 14 and subjected to questioning by various security agencies, including the National Investigation Agency, they said. He was handed over to the Jammu and Kashmir police who were carrying out detailed investigations. No pending case against him is reported from the state.
SEE ALSO: A Sex Slave in ISIS Reveals Her Shocking Experience
Zargar is alleged to have been "quite active" on social media and had been expressing his liking for the activities of ISIS in Syria, they said. NIA interrogated him for two days before handing him over to the state police. Zargar was picked up by the authorities in Dubai on April 28 this year when he was entering into the Gulf country from Oman, they said.
He was subjected to intensive questioning by Dubai sleuths about his activities on social networking sites, especially his appreciation of ISIS activities in Syria and Iraq. Working with a telecom company in Dubai, Zargar maintained that he had traveled to Oman for setting up a business of handcrafts. The Dubai officials had carried out a thorough search of his apartments in Sharjah before deporting to India on August 14.