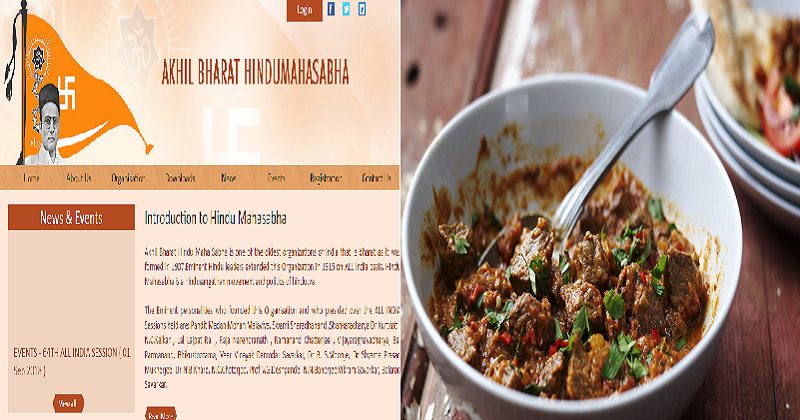 The Akhil Bharatiya Hindu Mahasabha's (ABHM) official website was hacked by 'Team Kerala Cyber Warriors' ,uploads a recipe of  meat objectionable to the outfit on the home page for the users.
The home page of the website (http://www.abhm.org.in/) displayed the recipe along with other messages from the group.
Also Read : Kerala Floods : No aid finalised officially for Kerala , says UAE official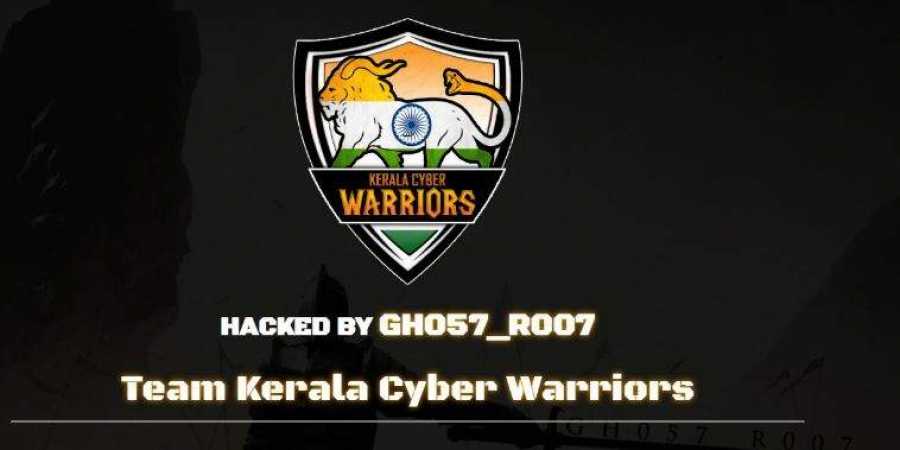 The hacking comes in the wake of ABHM chief Swami Chakrapani's remarks that only those who do not consume beef should be helped in Kerala floods and many people died in the state because of selected few who consumed cow meat.