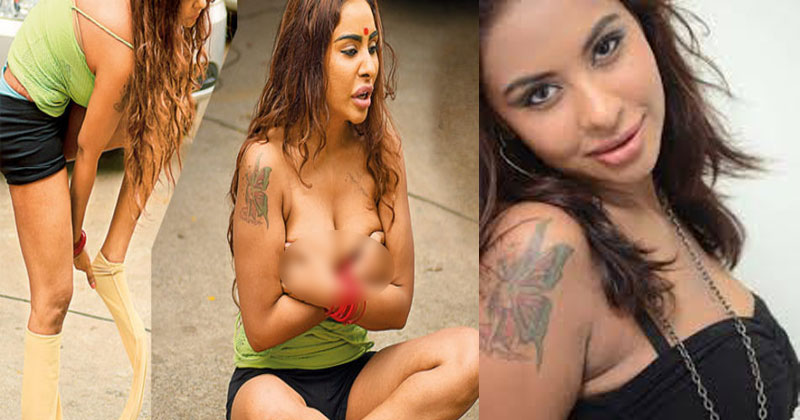 Tollywood's recent sensation is Sri Reddy who unveils the dark secret of Tollywood. The actress has recently announced a film Reddy Diary and the reports say that it will be a biopic of her own in which she is going to unveil the dirty side of Tollywood and Kollywood.
Reddy Dairy which will revolve around the real incidents that took place in her life.
At last, the actress herself revealed the truth that Reddy Dairy is not her biopic and its a biopic of a famous Tamil actress. She has further said that she is playing a cop role in this film and will be announcing her biopic soon. My biopic will have minimum 5 sequences, concluded the actress.
Also Read: Actress Sri Reddy feel like committing suicide for this reason