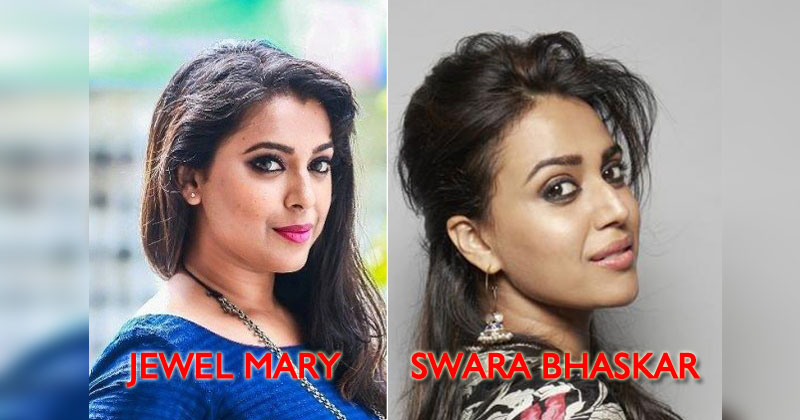 They say in the acting field the main thing that matters is your face. But it is not so true!
It is generally believed that all of us have seven doppelgangers in the world- those who are not related to us but look disturbingly similar.
The thought can be amusing as well as disconcerting, but not entirely unbelievable. And if you still have some doubt then you must take a look at all those people who resemble celebrities. Sometimes even two celebrities look like each other.
Let's have a look at these celebrities who are a look-alike:
Namitha Pramod- Madirashi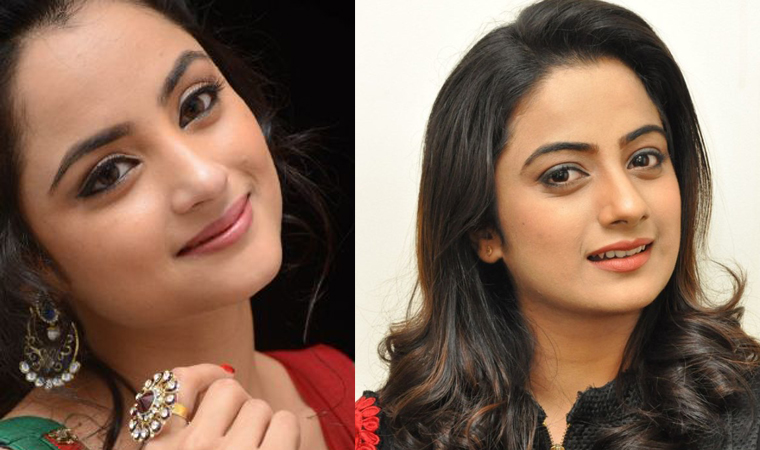 Katrina Kaif- Zareen Khan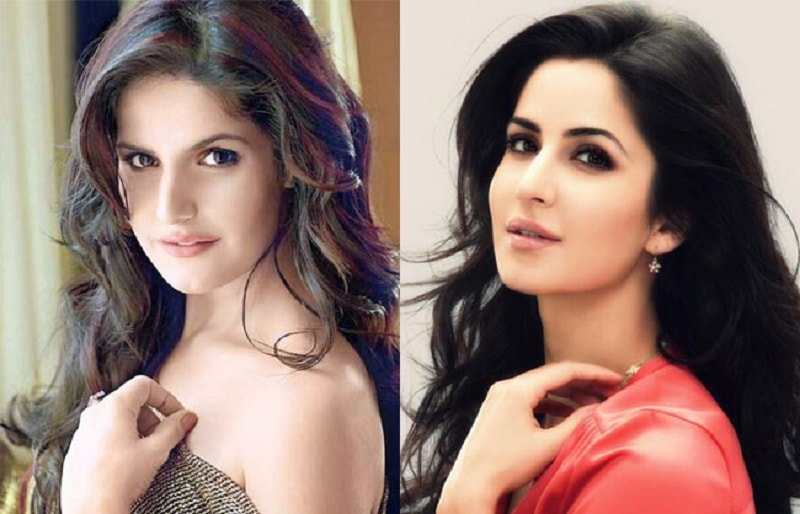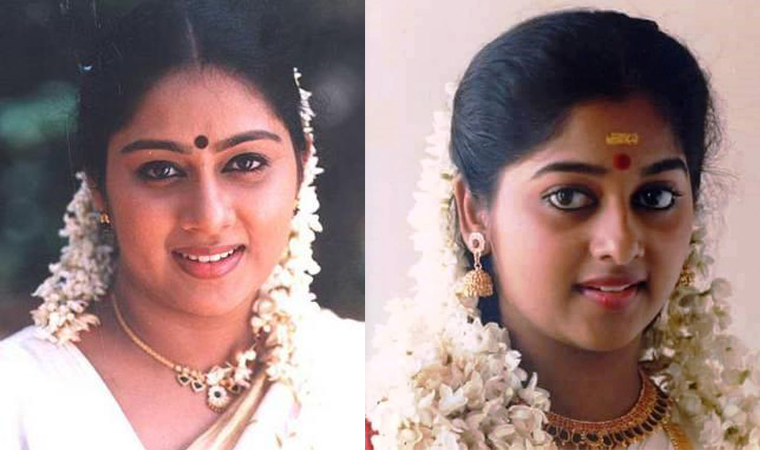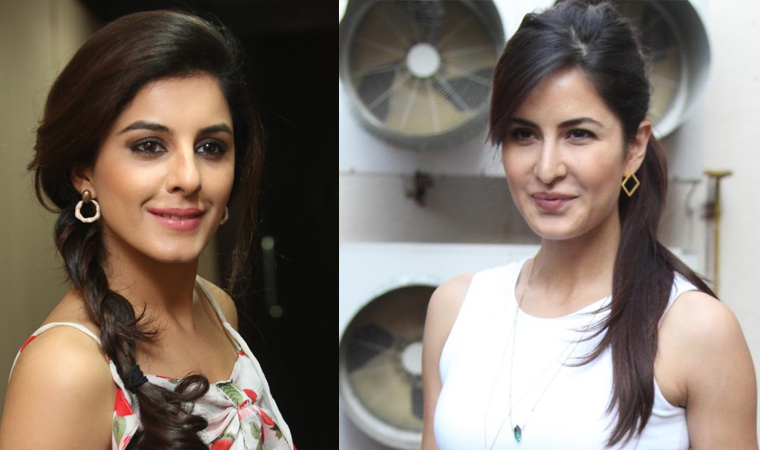 Deepthi Sathi- Jennifer Winget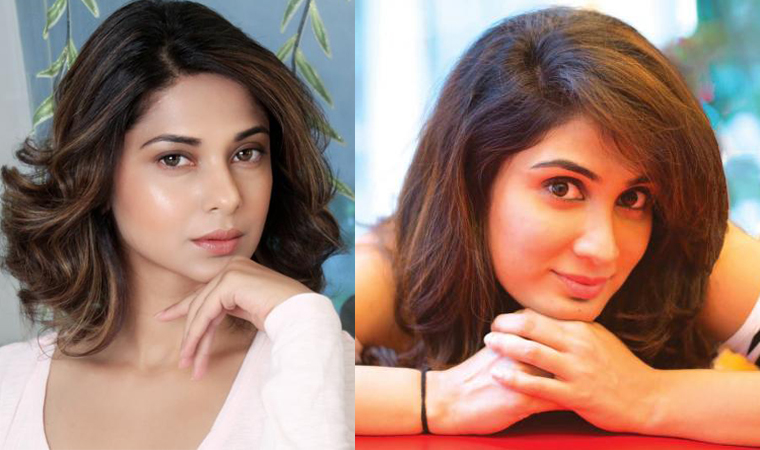 Shamna Kasim-Shriya Sheran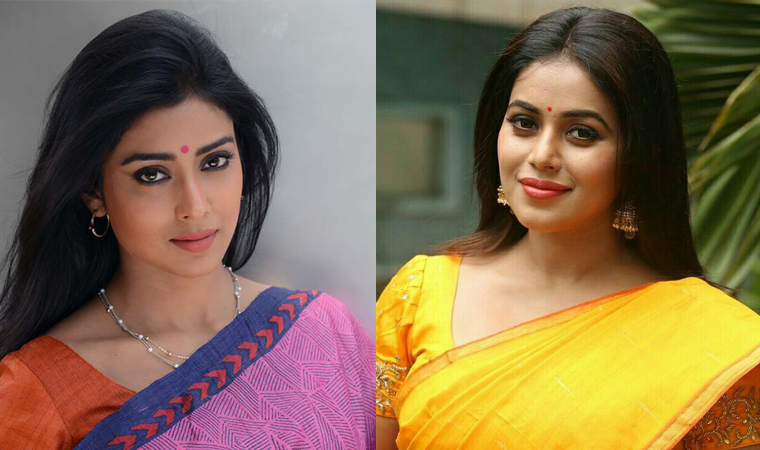 Jewel Mary- Swara Bhaskar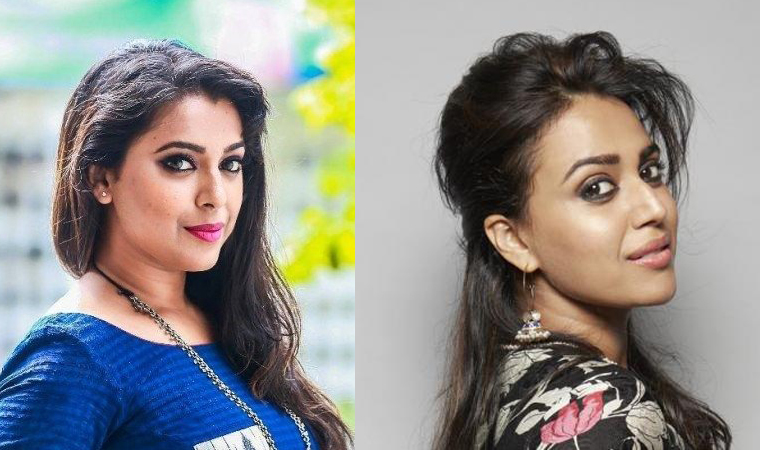 Also Read: Is Sushant Singh Rajput and girlfriend Kriti Sanon broken up officially?